NAXJA Member
NAXJA Member
Parting out a 1999 XJ Limited. Thought I could save it, but the costs kept going up and up.
4.0, auto, 242. D30/D35. 185K.
Hit in the front, but everything under the hood is intact.
Runs good, starter is a POS.
Interior is in good shape, nice carpet, overhead console, and a non-saggy headliner.
Only two good tires. Rims are good, although one of the rims has a stripped out lugnut.
The Dana 30 has a broken lower control arm mount.
4WD works as it should.
Seats are sold, left rear tail light, and master window switch are pending.
Can ship smaller stuff.
What do you need?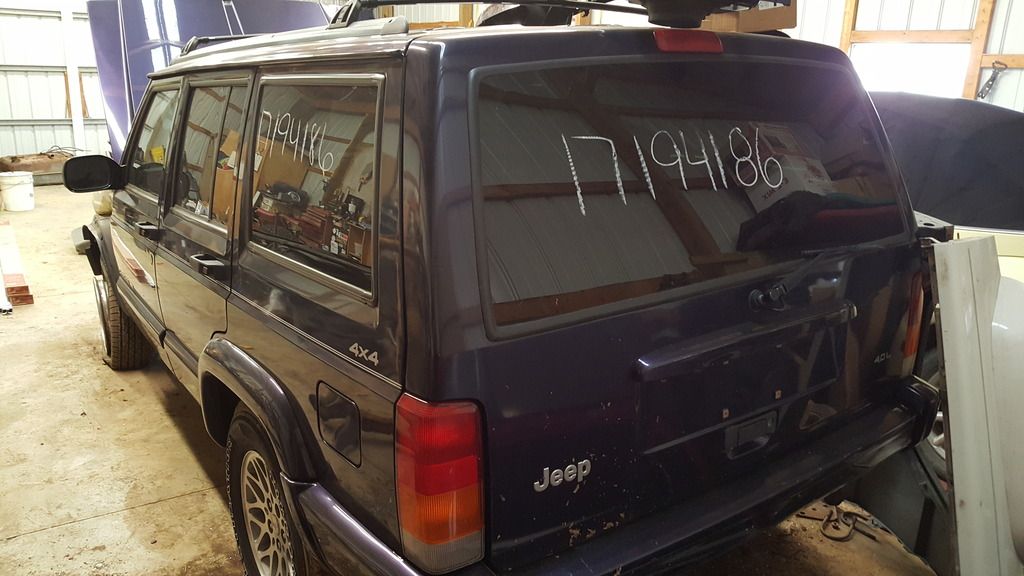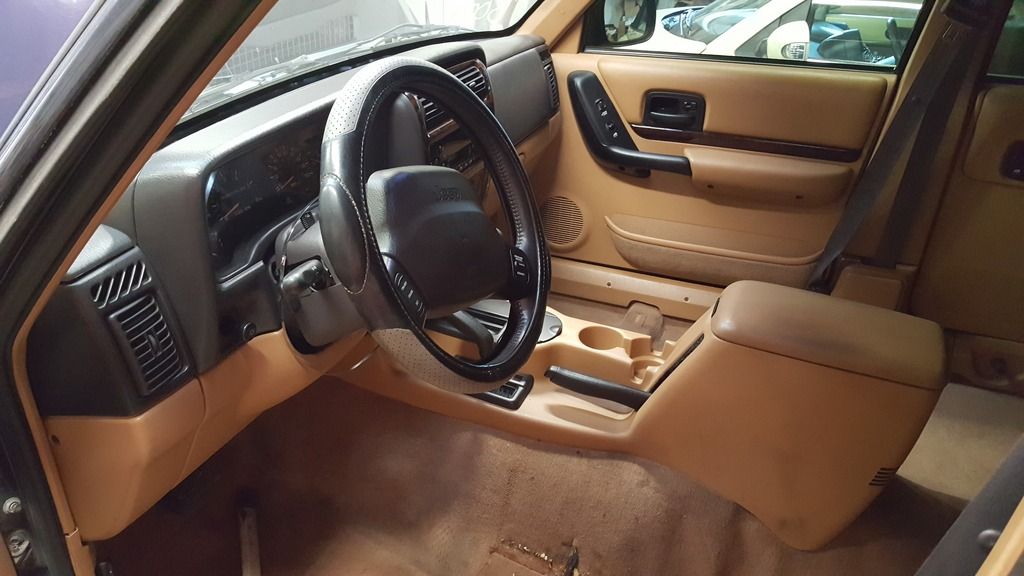 Will update the thread as stuff sells.