NAXJA Member
NAXJA Member
Picked up a wrecked 2000 xj today. 168k, 4.0L, 231, d30/8.25. Has factory skidplates(front, transfer case, gas tank). Front skidplate is probably pretty bent but might be usable.
I *think* the front axle is ok, but not 100% sure. Hard to tell with the bumper and skidplate in the way.
Left side doors may or may not be tweeked...hard to tell.
Tires are about 50% tread.
The timing chain cover has a small hole in it too, but the motor spins free. Haven't fired it up yet. Motor is complete except for the power steering pump is broken.
Interior is in pretty good shape.
Let me know what you need.
Oh and the center console latch is unbroken. Will take $100 for it.:roflmao: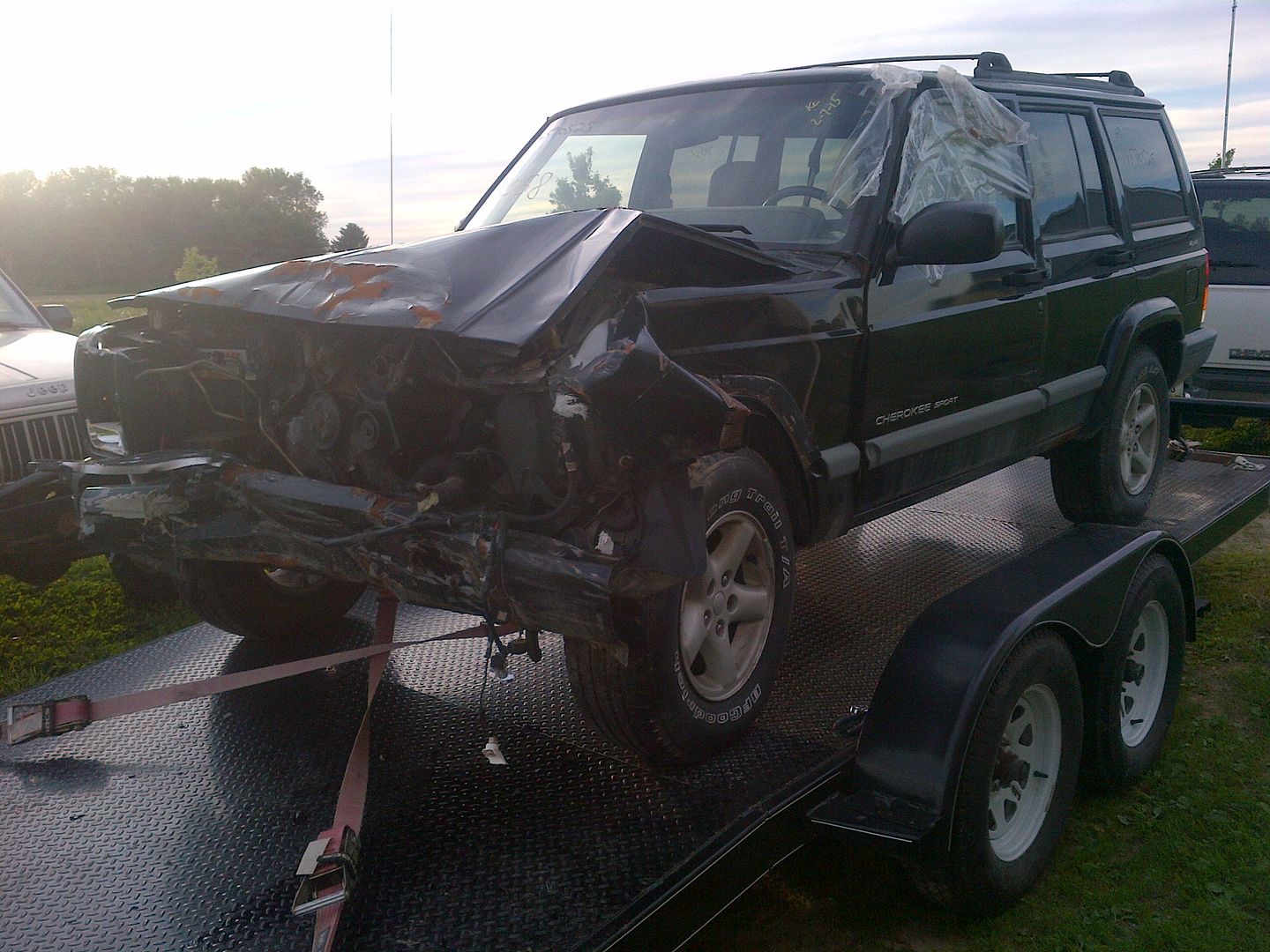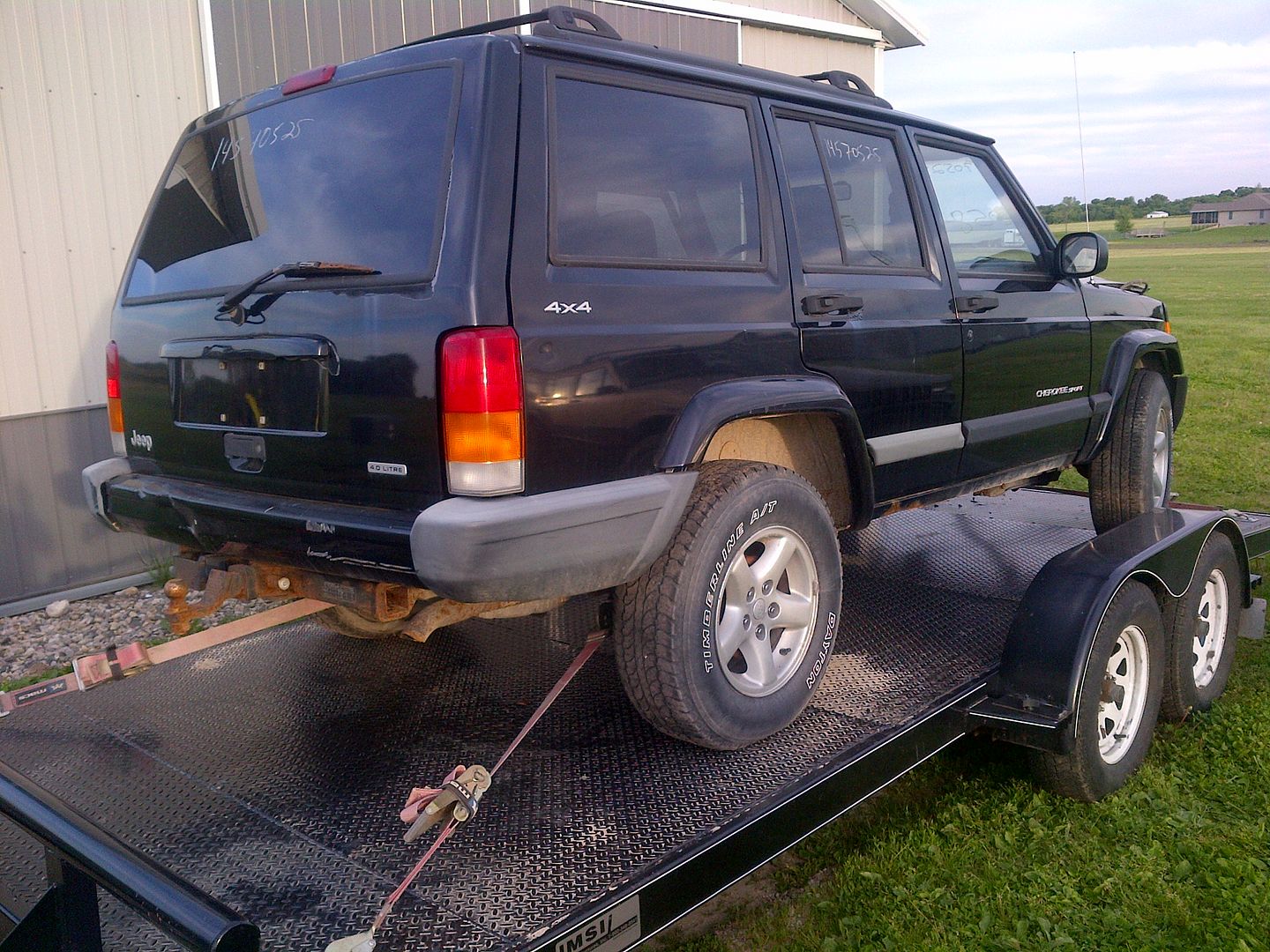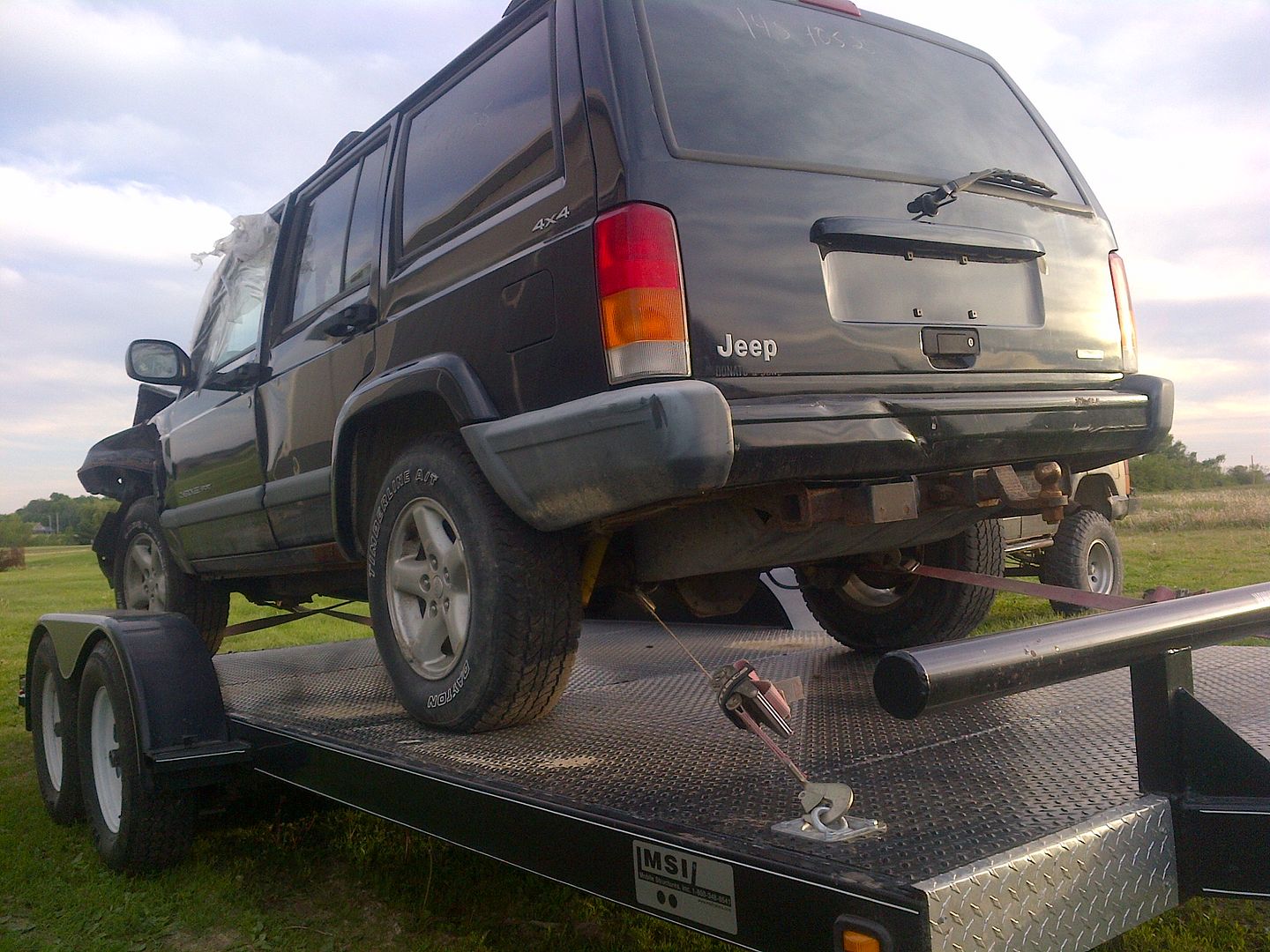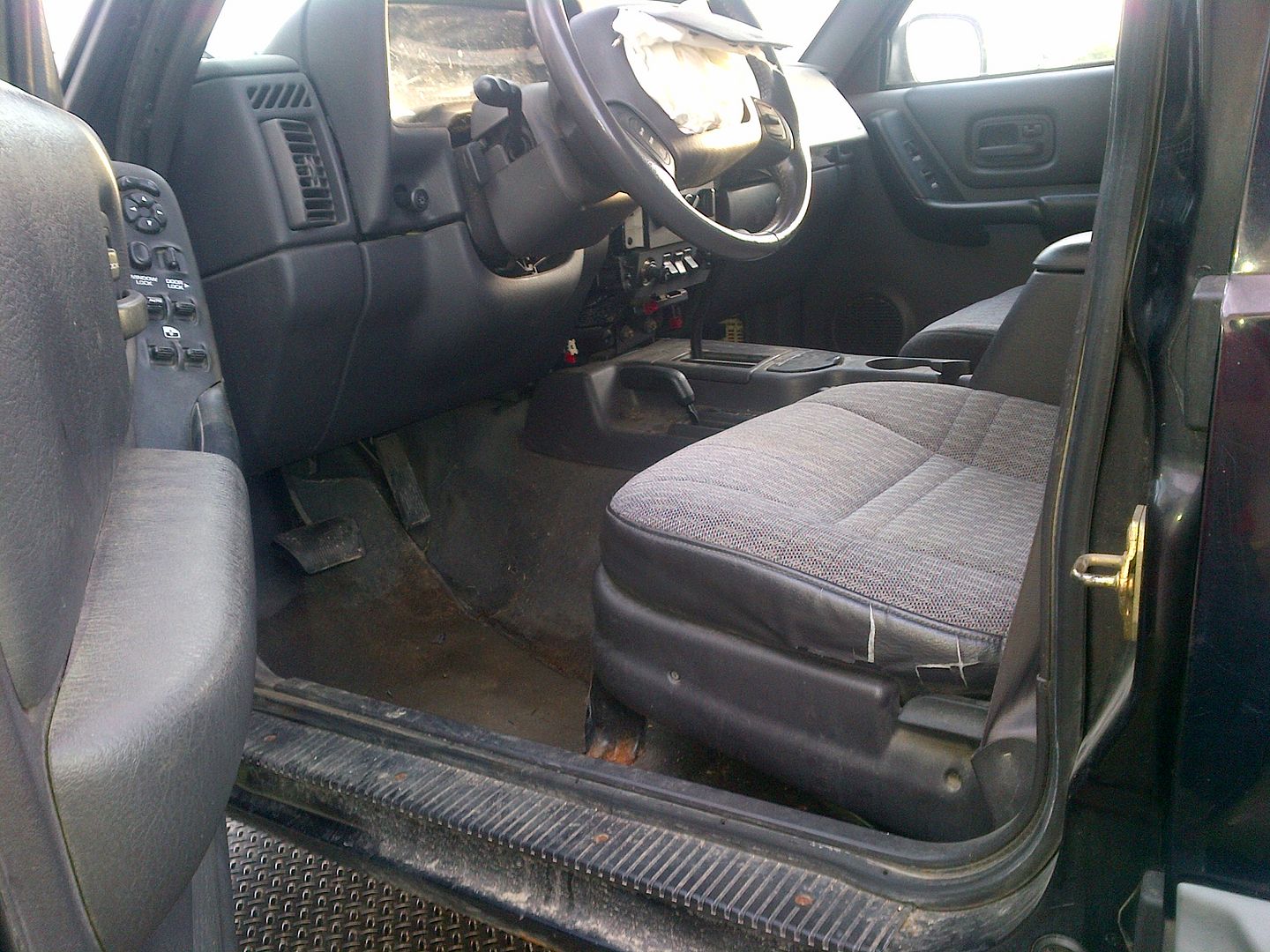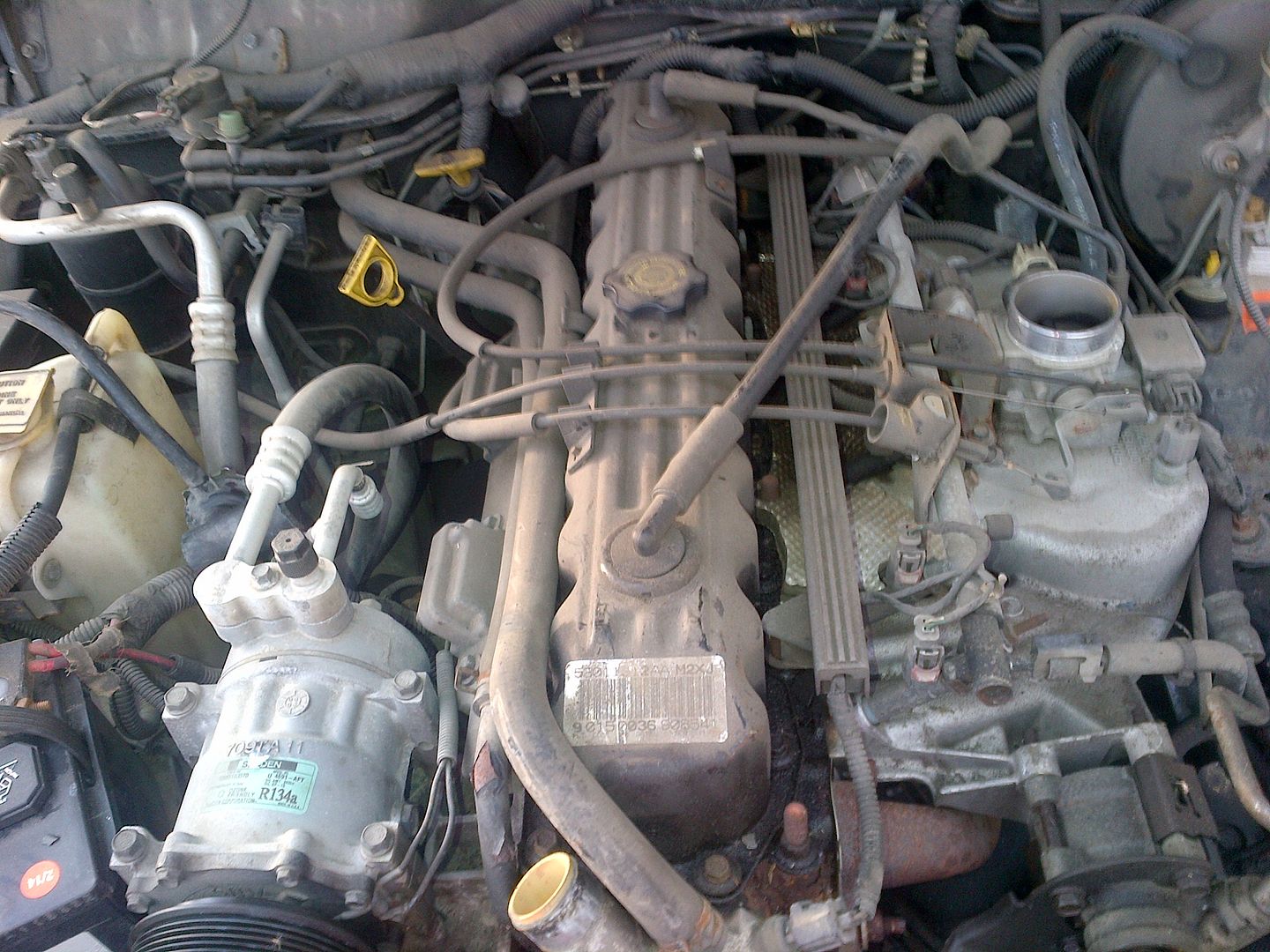 ^mechanical fan impaled into the radiator^