I just met Josh (revmaynard) at his place of work a little while ago. With some huge help from him, we were able to get his company to donate a nice 20,000 pound recovery kit as well as a synthetic winch line for the NAXJA Giveaway Cherokee Project as our SEC portion of the donation towards the build.
Huge thanks to Josh and Rugged Ridge in supporting what we do! Please remember them when considering your next Jeep related purchase. They were also big donors at the 2013 Cherokee Crawl this year for the raffle items.
Here are the goods that are going on the Giveaway Cherokee.
While I was there, he was able to give me a mini tour of the warehouse and jeep collection showroom. The Owner is an avid collector of old Jeep, and has quite a nice stash. Here are some pictures of just a few of those...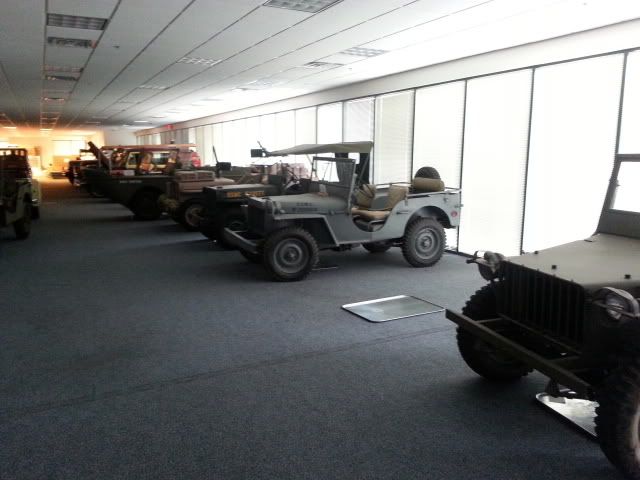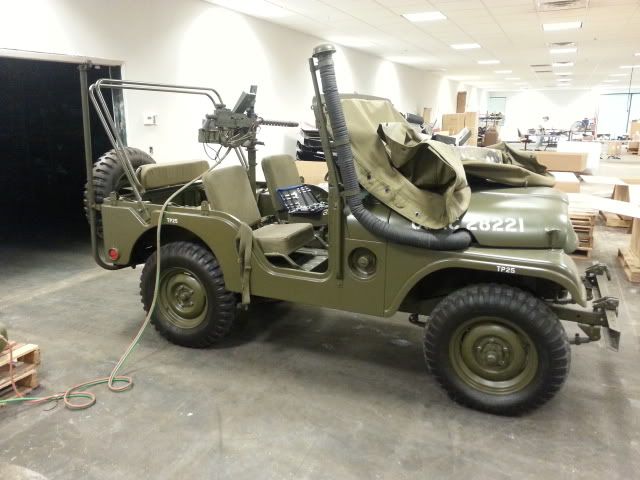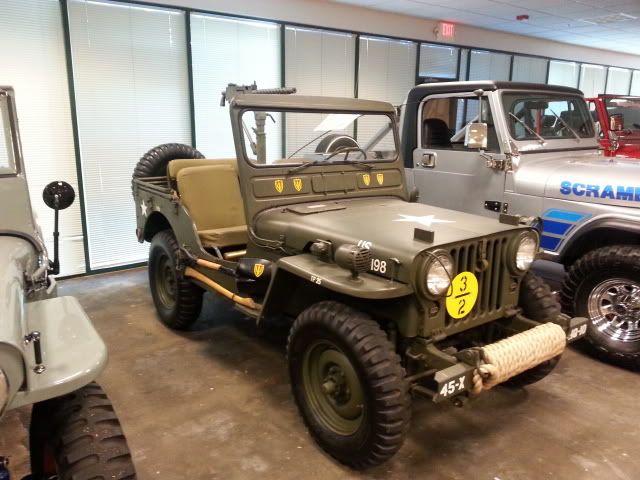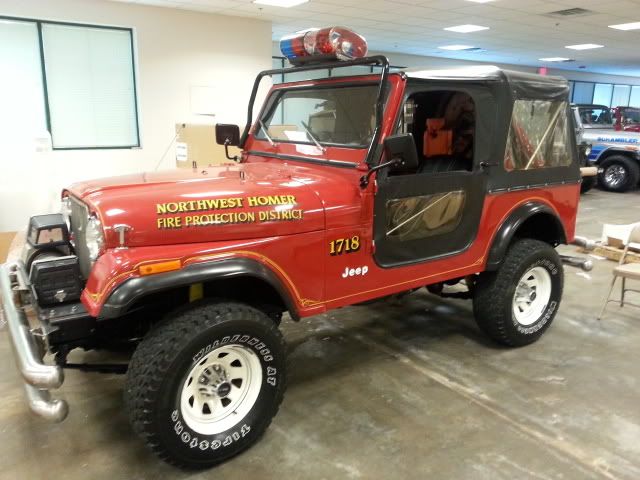 What blew me away was the amount of inventory they had... and apparently this wasnt even close to all of it.
These are all various CJ tubs. (And the bearded wonder is Josh...)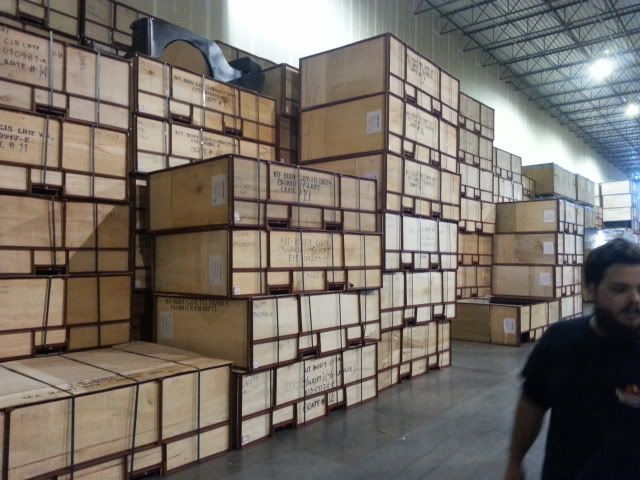 More tubs.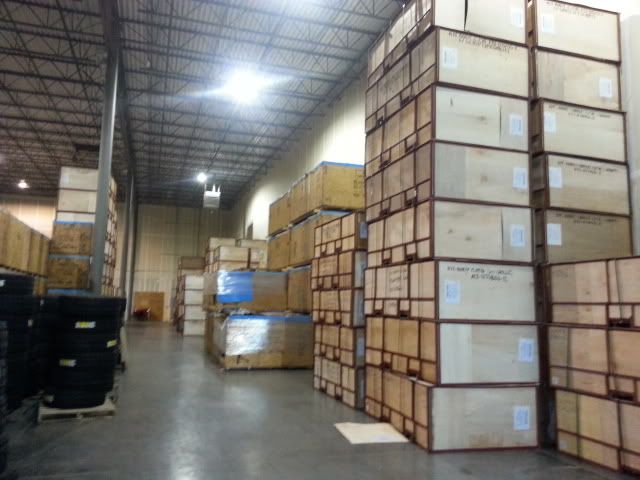 Thousands and thousands of Jeep parts.