Ive searched all over but couldnt find a tube fender done the way i have thought out. I want to do a tube fender that is shaped and looks similar to stock flares. The first tube flush with the cut out fender and a second placed a few inches out and down at a 45 degree angle, with some sheet metal to cover up the gaps. All painted black. Heres what im talking about. Sorry for the quick pos MsPaint job.
black is the tube, grey is the sheetmetal. the front view is just to show the angle between the tubing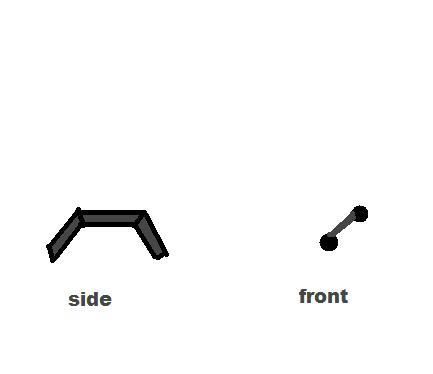 I still havent gone through and figured out how everything will be braced up to the unibody, but i know i will tie them into the tube rockrails and tube front bumper i will eventually have. So give any thoughts or if you know anyone has done anything similar.