Coffee Drinker
NAXJA Member
Chapter BOD
Long story short I ended up getting a hell of a deal on a BDS long arm lift kit for a friend and he's decided to go another direction. I'm already 3-linked and have no use for it I figured I might as well post it up for sale to give someone else a hell of a deal.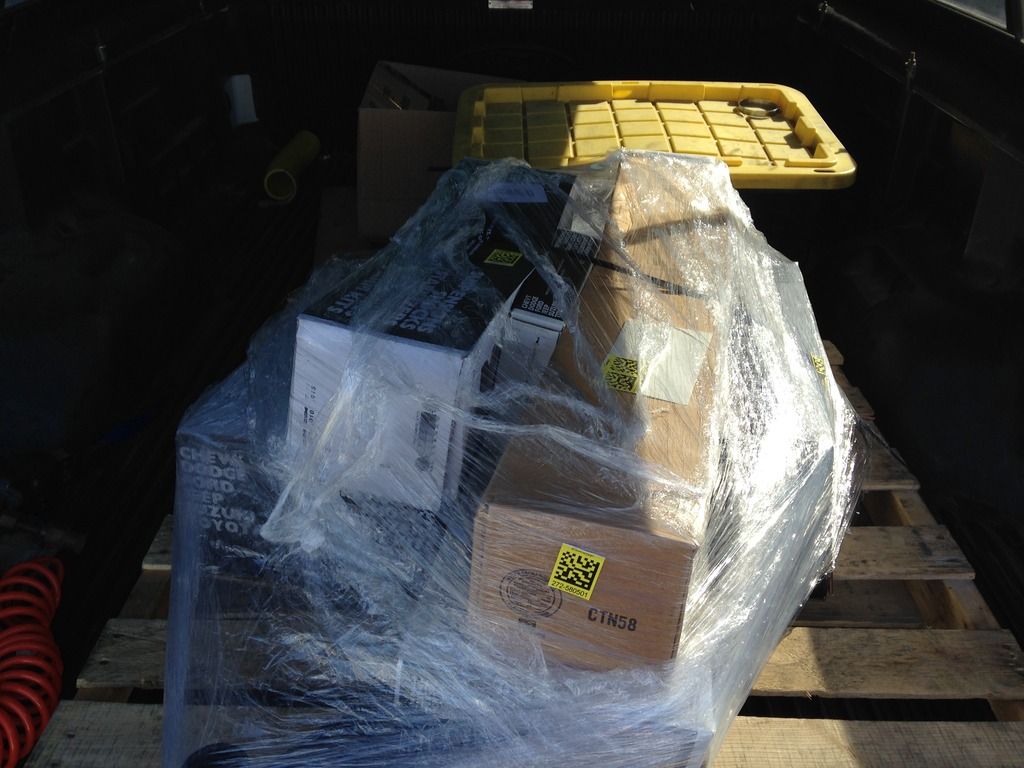 This is their 6.5" long arm lift kit which retails for over $2,500
http://www.4x4groupbuy.com/store/-p-76282.html?gclid=CPfXuvas1sQCFYdgfgodJ08AQQ
I'm looking to get what I paid for it which is $346.40 + gas (10mpg hurts) and it's already in my truck and ready for delivery here in socal.