nuttier than squirrel poo.
I can say that with certainty.
Last year the squirrels took all the walnuts. I was spending so much time traveling I wasn't able to do much about it. I decided to let things play out and see what would be left for me. Well, nothing.
So this year I decided to return the favor. The squirrels got jack, and I took the walnuts: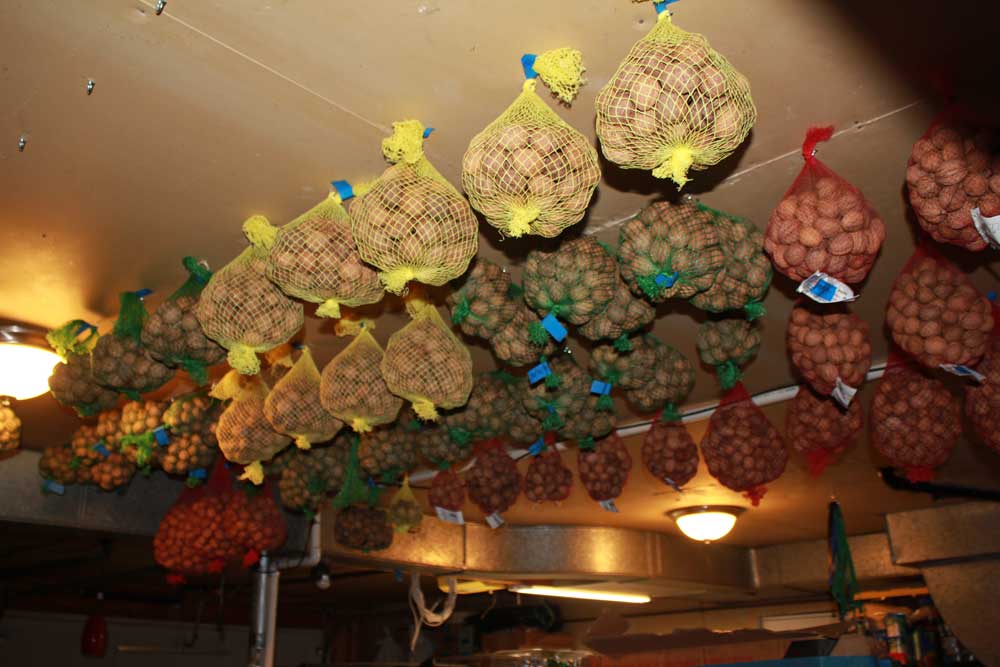 There is over 120lbs there. I still have more to husk. It will clear 130 for this year's harvest.
Next step is figuring out the best way to shell them.
:looney: