Anybody been down this road before and have any advice on the subject?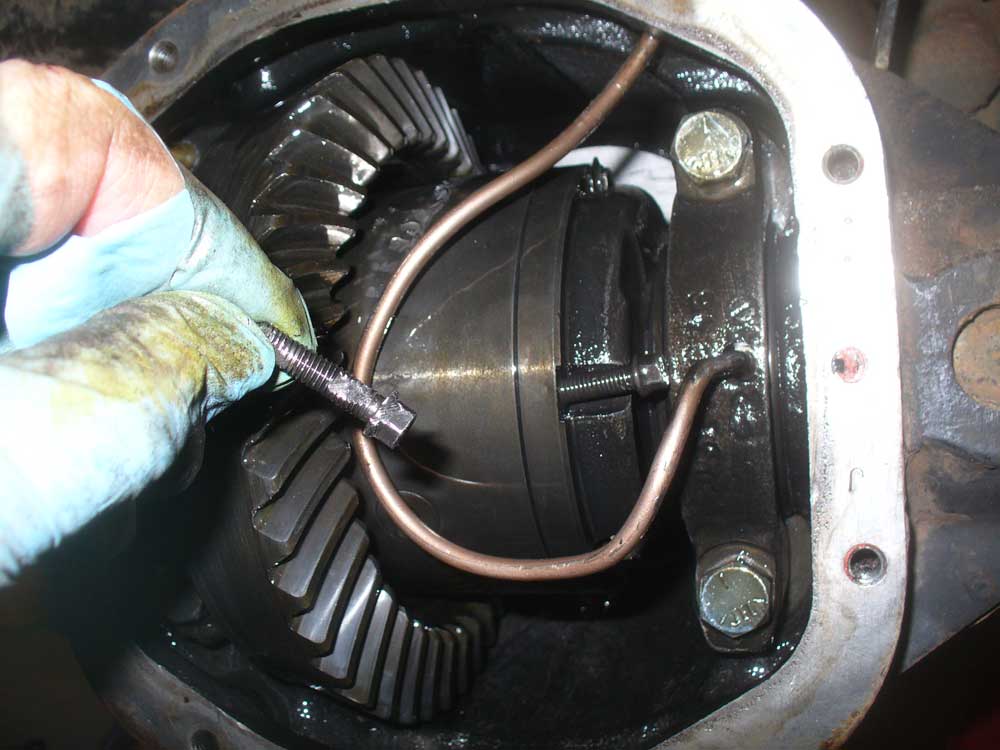 I am counting my lucky stars I found it the relatively painless way. I suspect this could have been quite the disaster.
A shop went through this carrier several years ago. I am guessing they had to re-use the retaining clips which are supposed to keep those bolts from backing out. Either that or they lost or destroyed a couple of them in the process of taking things apart. I can't find the clips, but there was enough glitter in the oil to paint a lowrider.
Fingers crossed hoping ARB customer service is open tomorrow and that they have the parts I need.