No not really u gullible bastards. But I have been busy with life/ I creep along the forums every now and then to see whats going on. Figured I'd say what's ups and share my current projects.
First up is my 00 wrangler. Bald 33 a/t's. Locrites front/rear 4.10's and fleshes the 4.0. I traded a guy a clean 86 4runner for the heep with 60k on it
this ones getting some new 33s and it might turn into a daily driver.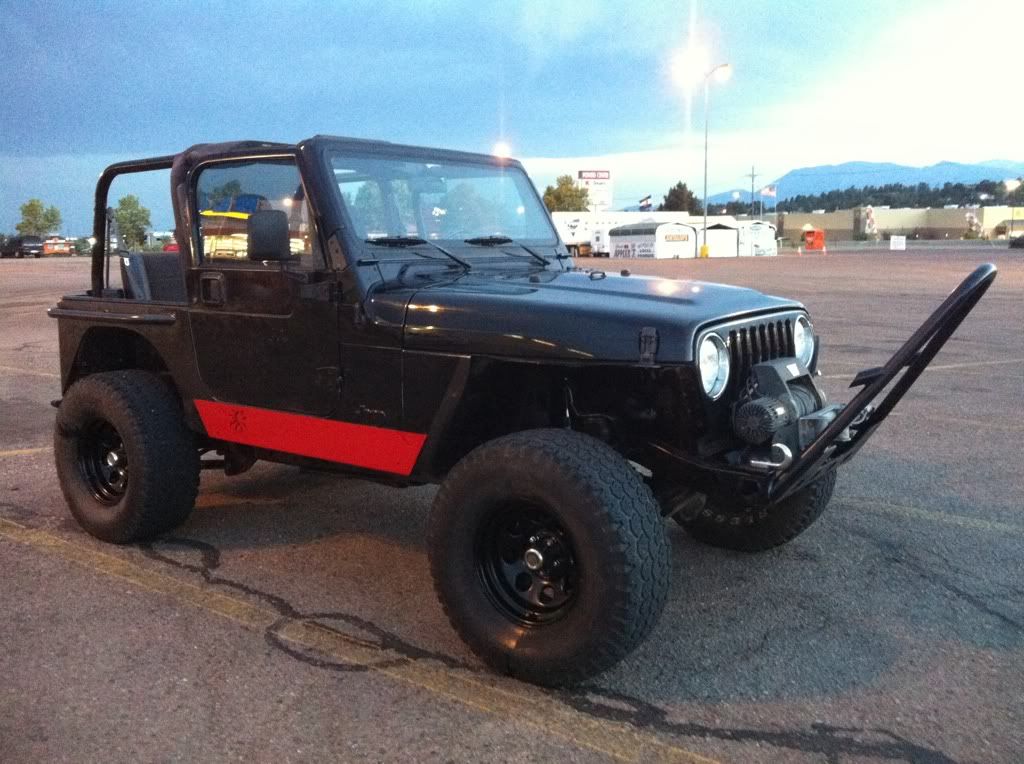 Just today I traded my 70 project burb for this 85 cj7. Caged/Fullwidth Ford 9" in the back and a Dana 44up front. Rear spooled and a locrite in the front. Turbo 350 trans and a neat little 5.3 motor
she's got headers/intake and with the 4.10's she roasts the 38's. Lol. Got some steering to fab up/ and we will see about the height/ I don't need to be on this much lift and 38's. I will hopefully have this one on some 35's and a bit lower as well. But Ill take it out as is with current height/suspension.
This is a pic I got from the previous owner. Will post my own as I clean her up
Hope to hear u all are doing well. Anthony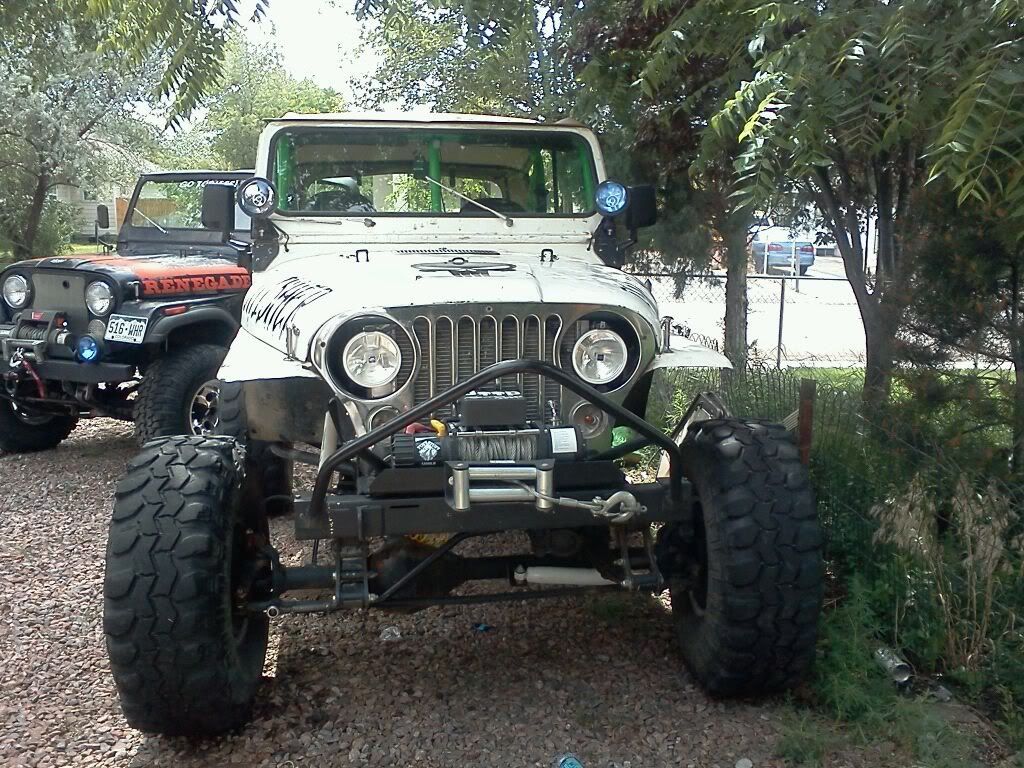 Last edited: