I am looking to sell my four Hella 4000 lights. They have been converted to HID, and have BRAND NEW HID kits to go in them. The new kits include new bulbs and new slim line ballasts. The kits are still in their boxes. They are in 5000k color (brightest/white) and are 35 watt systems. These lights are about 6 years old, and are in great shape. They are not new, but are nice. They are a high quality light from Hella, and have aluminum housings and glass lenses. The reflectors on these are phenominal and put out stupid amounts of light with the HID conversion, all while drawing much lower amperage than a conventional filament bulb. I will not be using them on my buggy build, so they must go... Comes with covers as pictured as well.
There are two pencil beams, and two euro/driving beams.
I will sell all 4 of them with the new HID kits for $350.00 plus shipping or I will sell them in pairs for $200.00 plus shipping. Local pickup in Atlanta is also an option, and/or I can deliver them to the crawl.
Shipping on these wont be cheap, they are heavy and somewhat large. If it goes over $50 bucks via priority mail, I will cover the rest. I will charge actual shipping costs otherwise.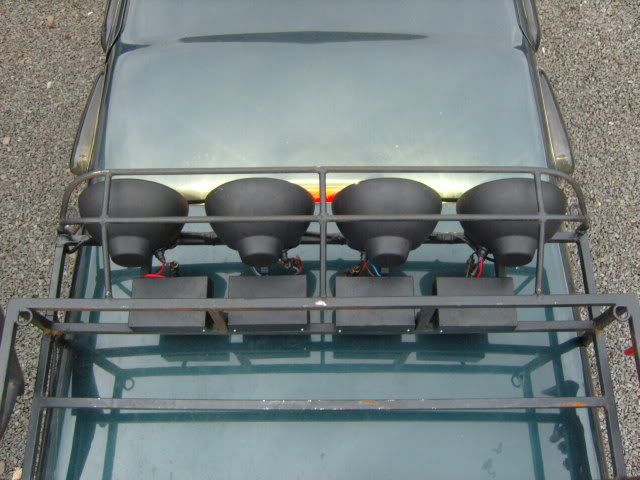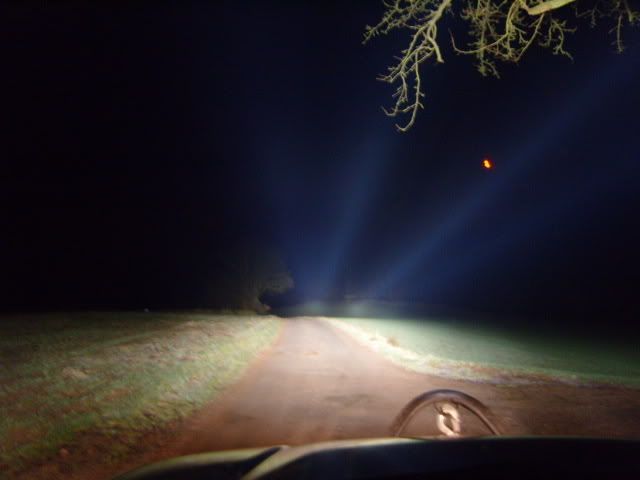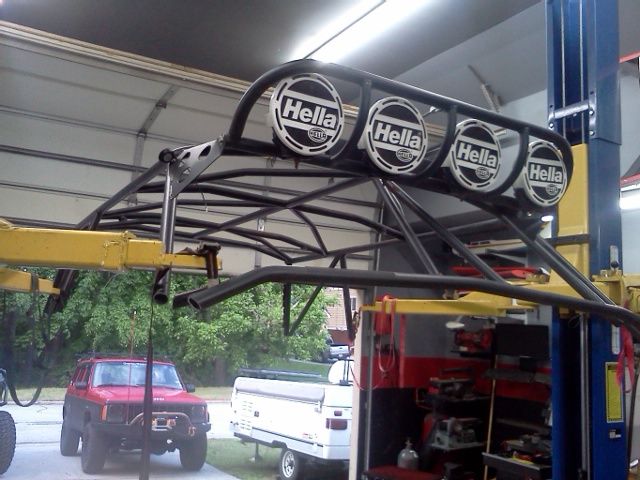 Stump.
Email or text or reply with questions.
Jamesgclegg@gmail.com
404-661-7025