NAXJA Member 3643
NAXJA Member
IRO 5.5" coils from their long arm kit. Coils settled to a measured 4.25" lifted height with winch, winch bumber, cage, stiffners, plating, etc on my heep. Ran them with spacers below for 5.5" of lift. $70 for used coils.
Teraflex coil spacers 1.25" $25
Daystar front extended bumpstops, cut down 3/4" $20
ToughLight 32" 3watt led 10degree spot lightbar. 11250lumens Never installed $300
http://www.dirtboundoffroad.com/lighting/led-lights/tough-light/tough-light-32-led-light-bar/
Dewalt 18V 1/2" impact, great battery life $175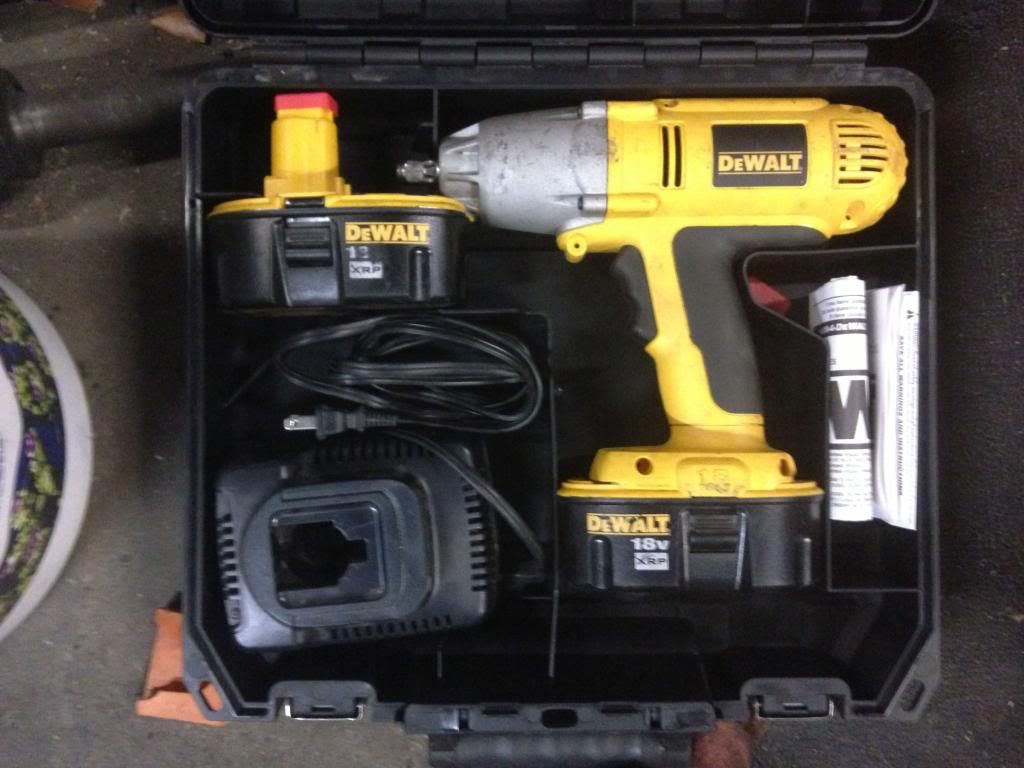 Rusty's paintable rear fender flares used/ installed. Looks great with 33x10.5 and front fiberglass fenders like Jeepspeed 1700 class. $75
GaugePods, mounts on A pillar, has vdo electronic trans temp and vdo mechanical air gauge complete with sender/ air line kit $80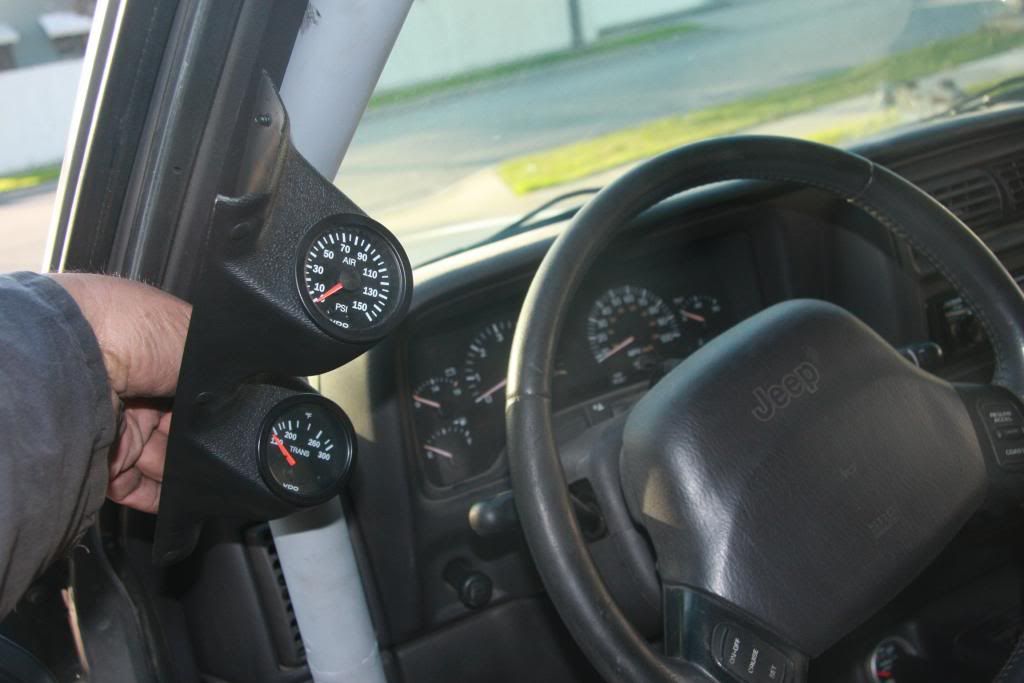 Nitro D44 4.56 gearset used about 15K miles $75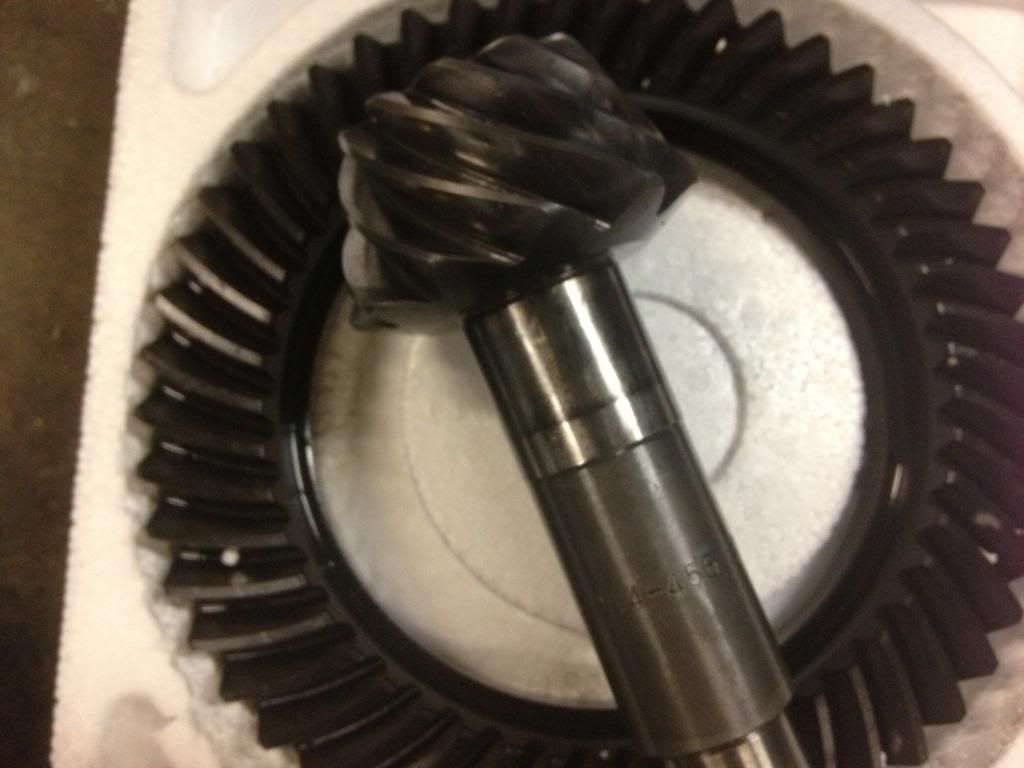 Viair silver 2.5gal tank, no fittings $20
1 gal tank w/ fittings $20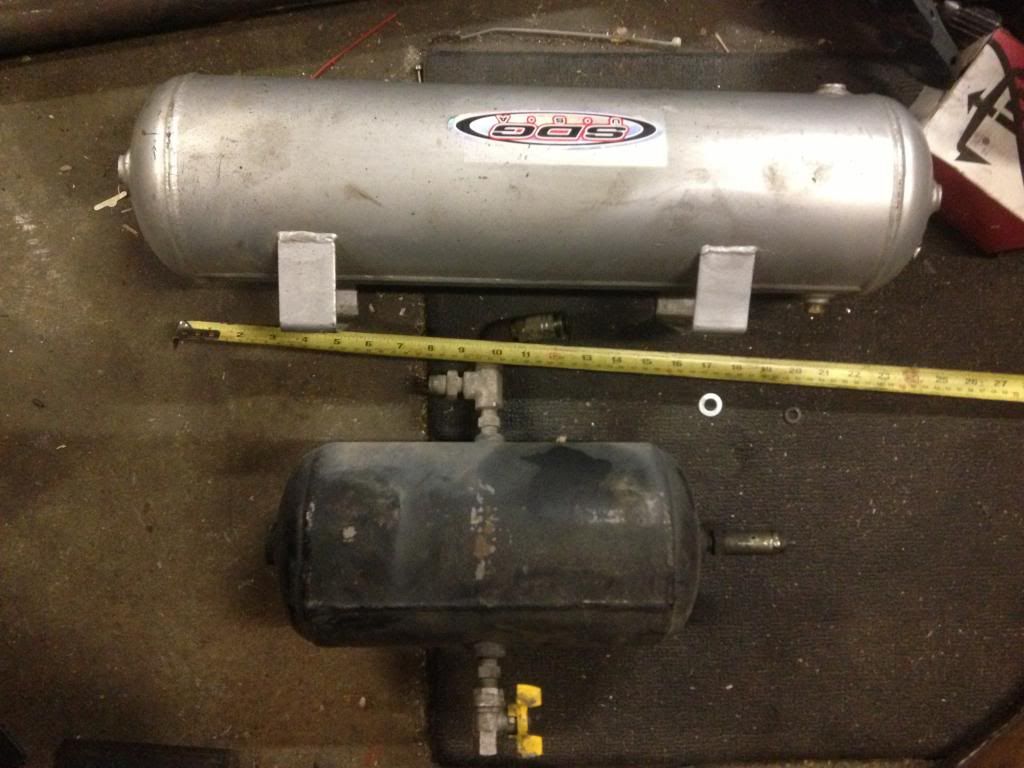 Barnett, T&J front upper XJ shock mounts $90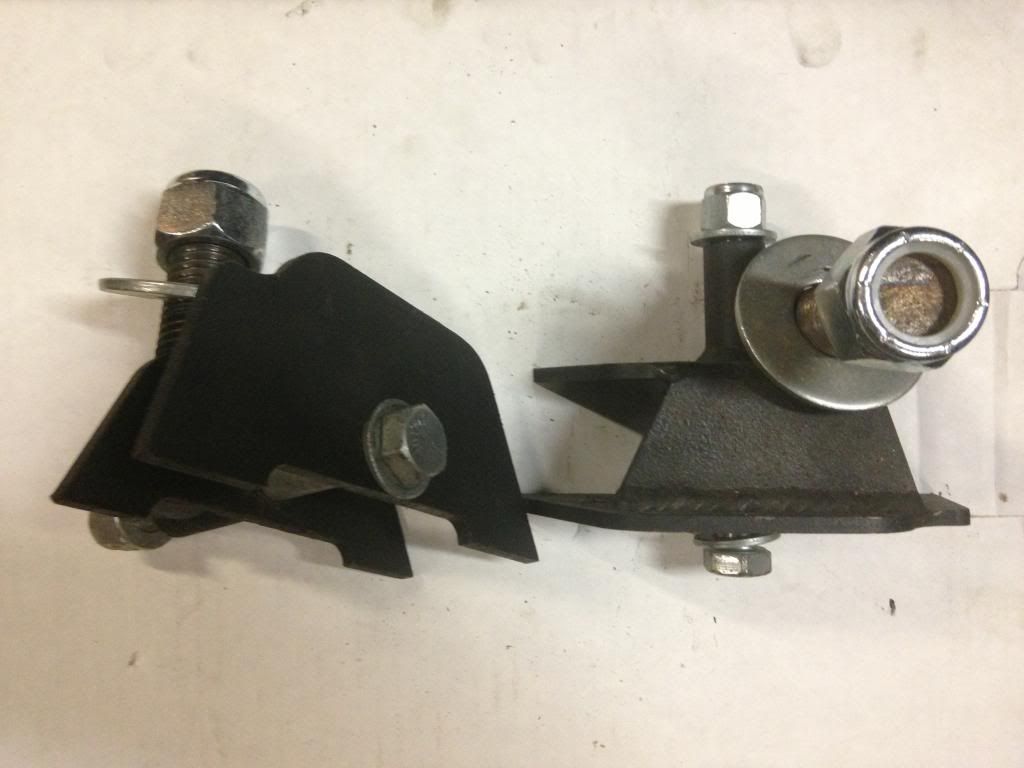 New in package RuggedRidge 4" extended SS Brakeline kit 16735.09 $70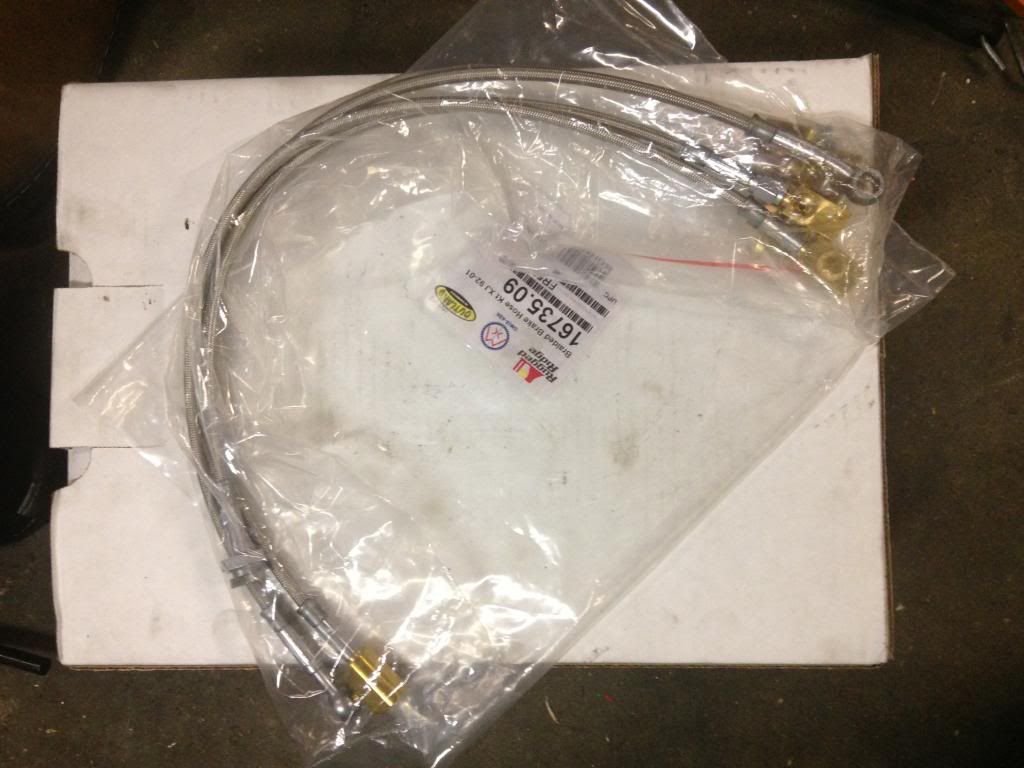 D44 ubolts new $20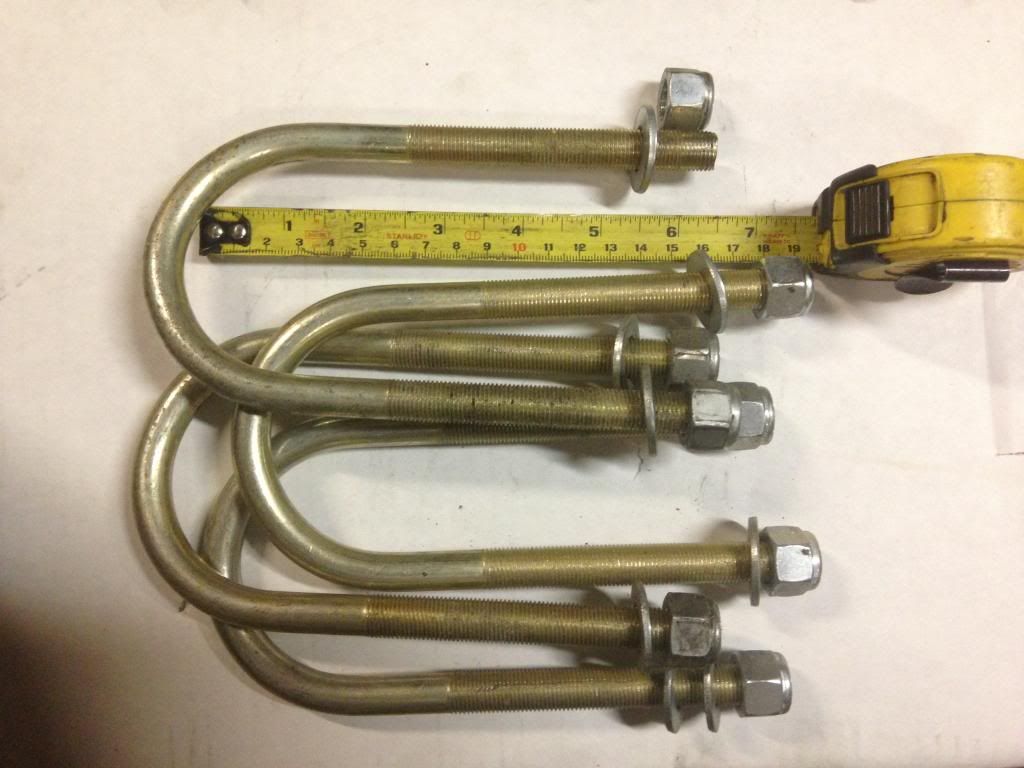 All parts located in Fullerton, thanks for looking.
Last edited: