Coffee Drinker
NAXJA Member
Chapter BOD
Garage clean out Part 1, more things will be added as I dig them out.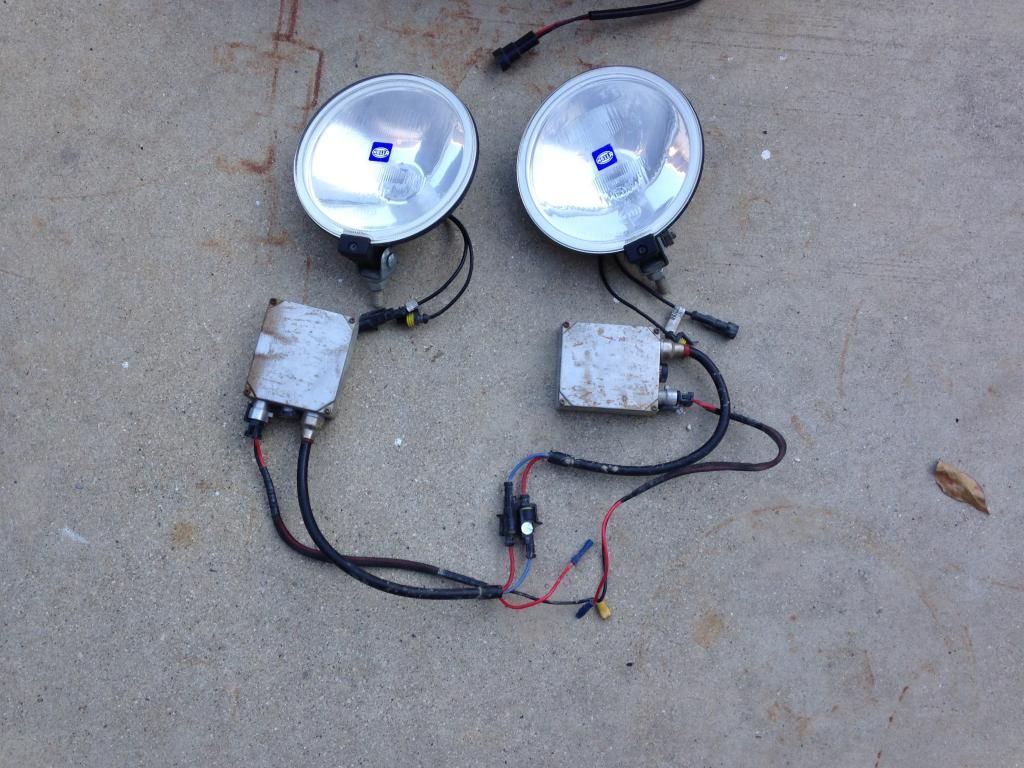 Hella 500's with Ebay HID's I dont remeber if the HIDs worked or not, $20 for the pair.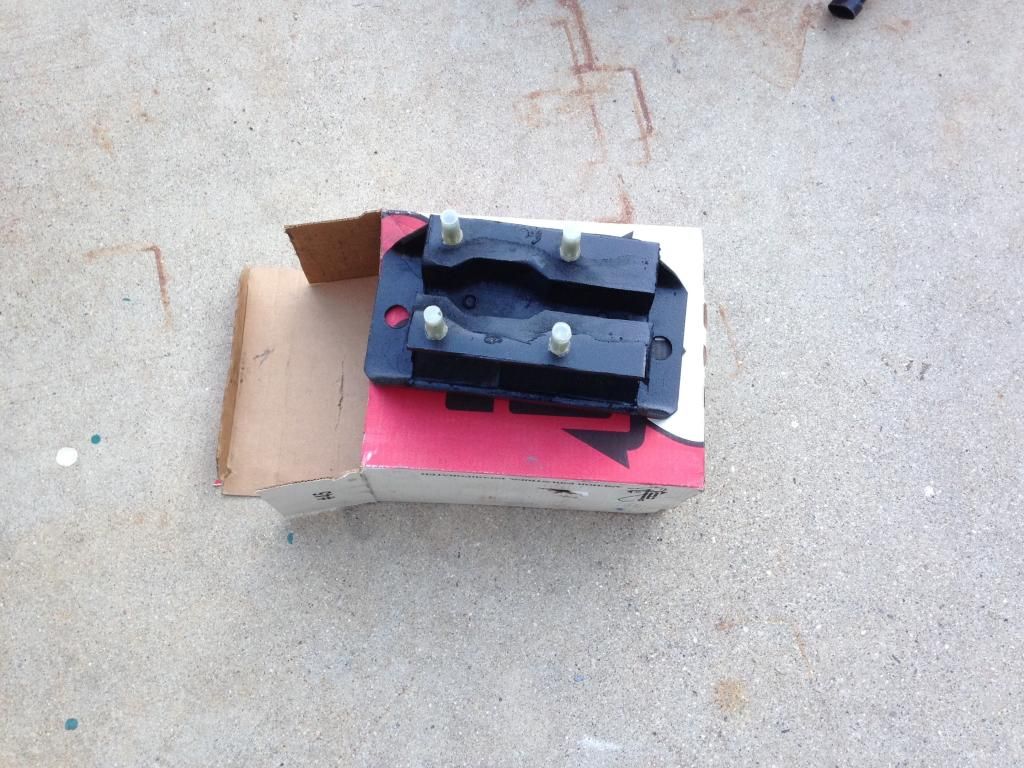 Anchor transmission mount for pre 00 $10
Kragen brand 7" HID offroad lights. $40 for the pair.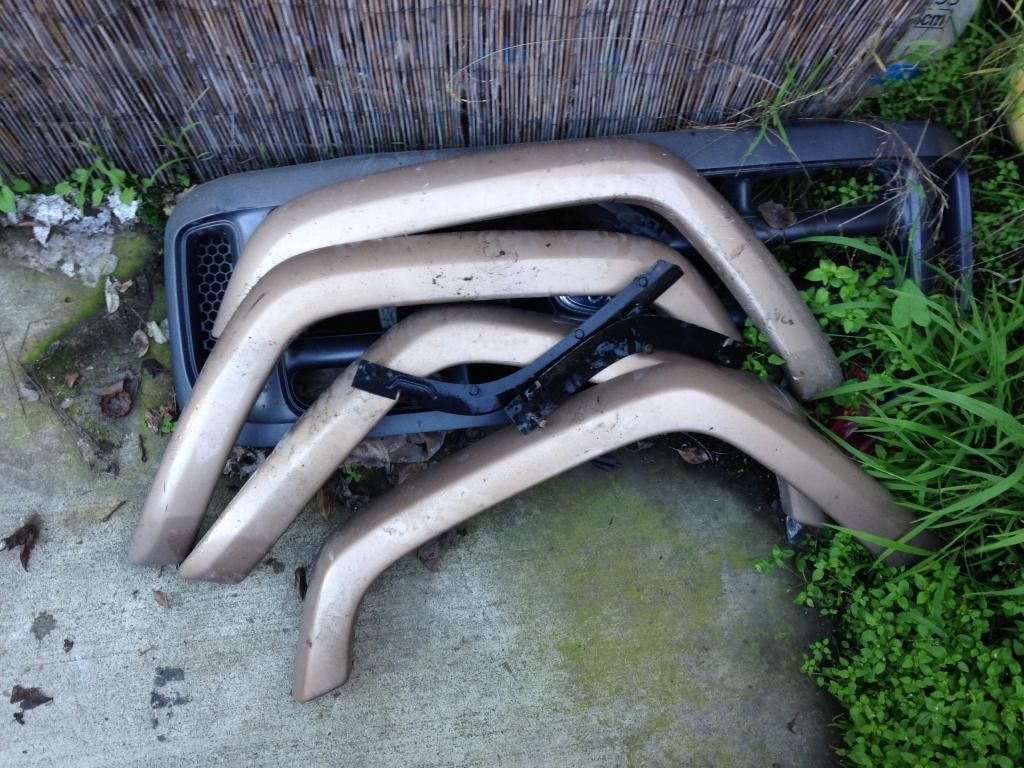 Gold flares with hardware FREE!!!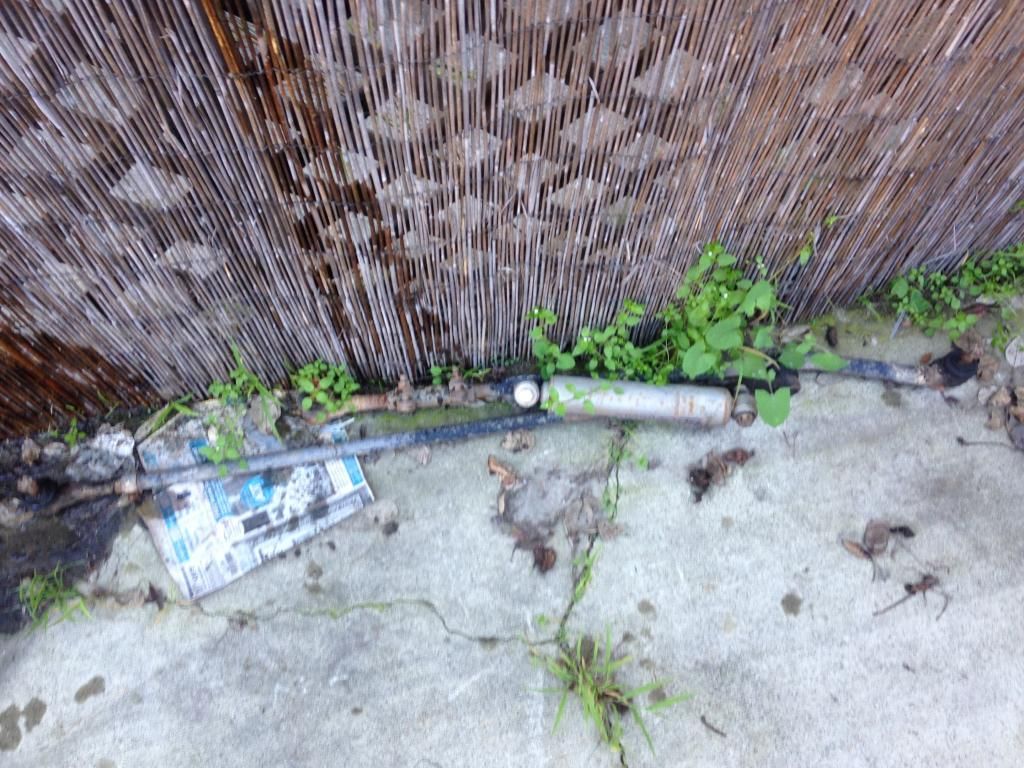 Stock steering with RC stabilizer FREE!!!!