Anybody say otherwise or wanna give me some tips? I could use some opinions. Here's pics of what I plan on getting.
That's from OR Fab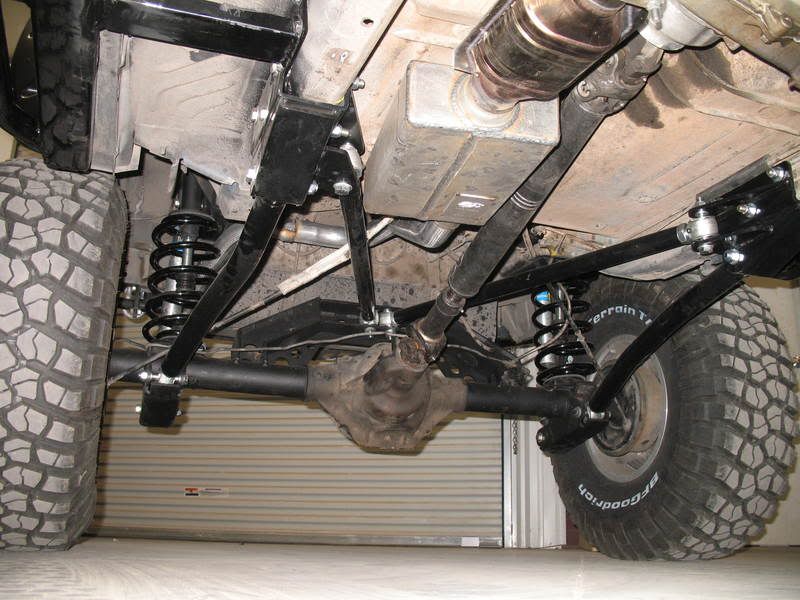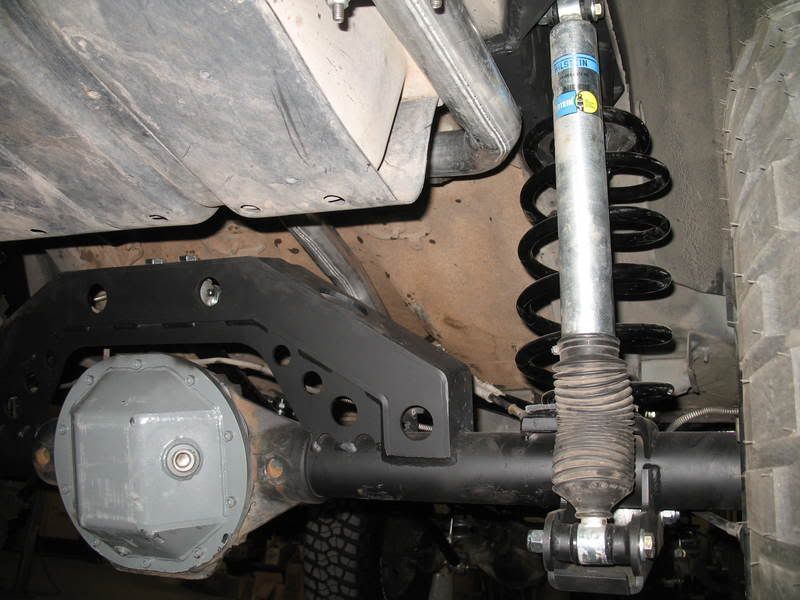 Or should I get a coilover? Whats the difference? Besides the coils over the shocks.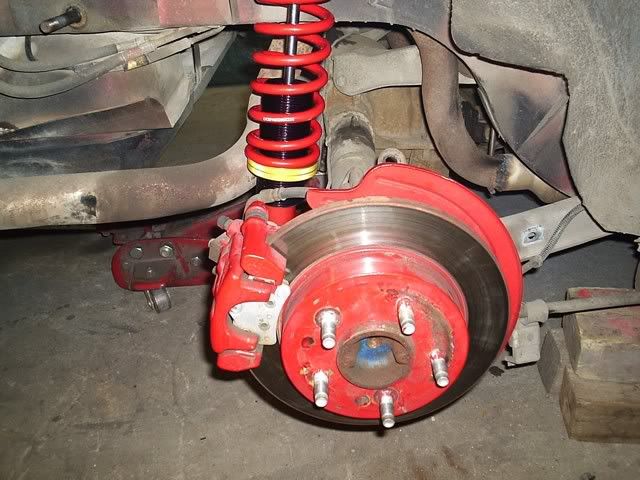 And what's this for? I cant figure out how it works.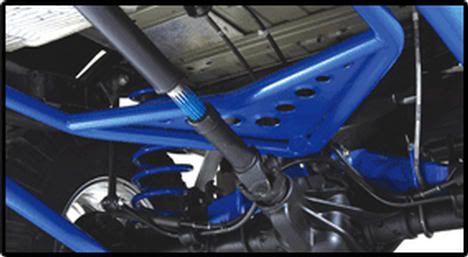 :moon: