I have acquired another hobby. My body objects, but I am working on proving I still don't belong in the UOB club.
And I am helping The Varmints build character.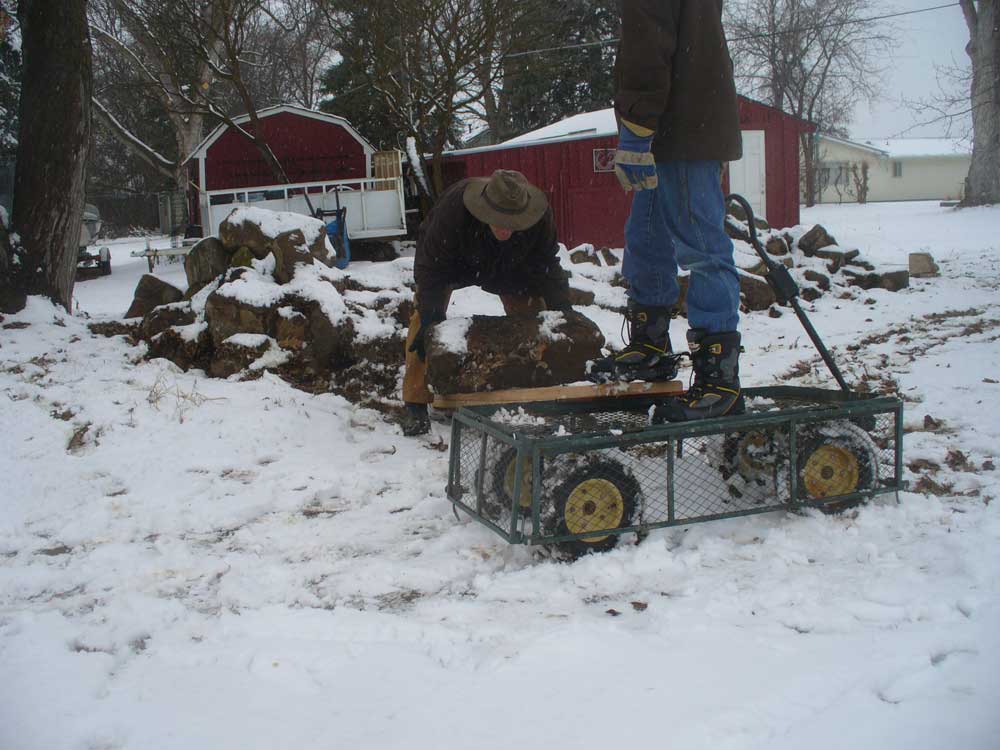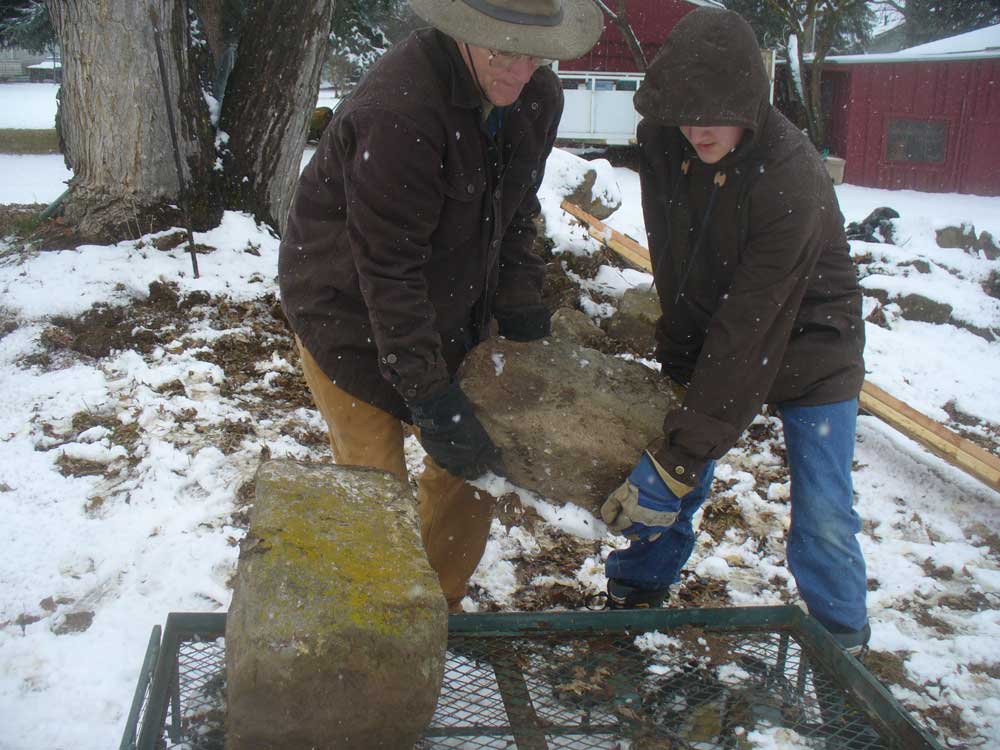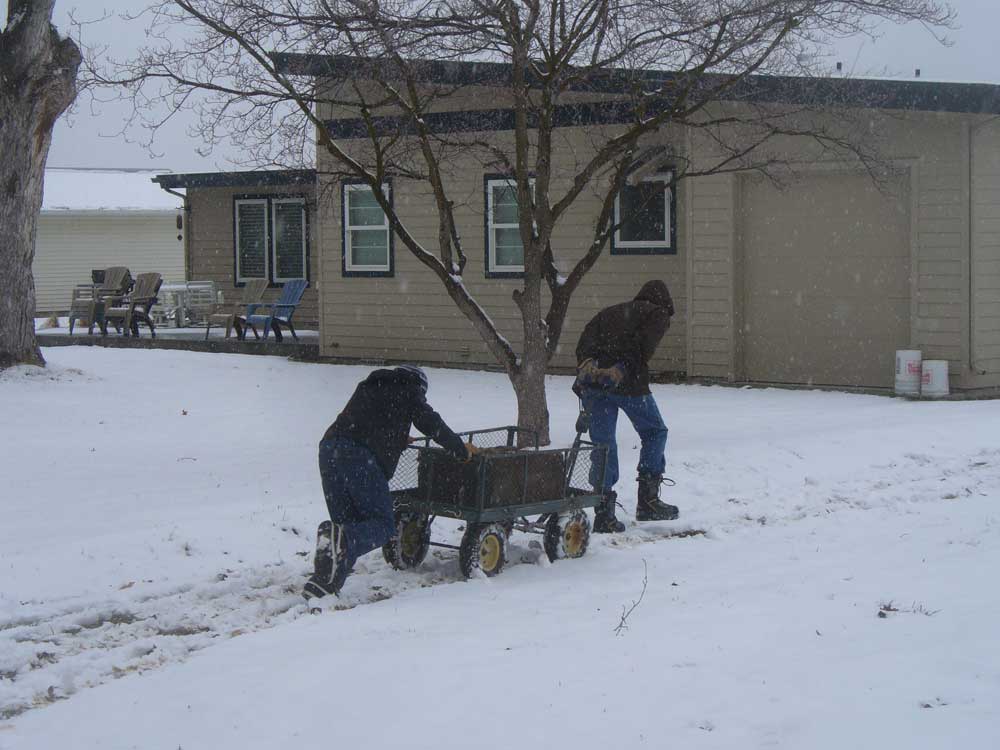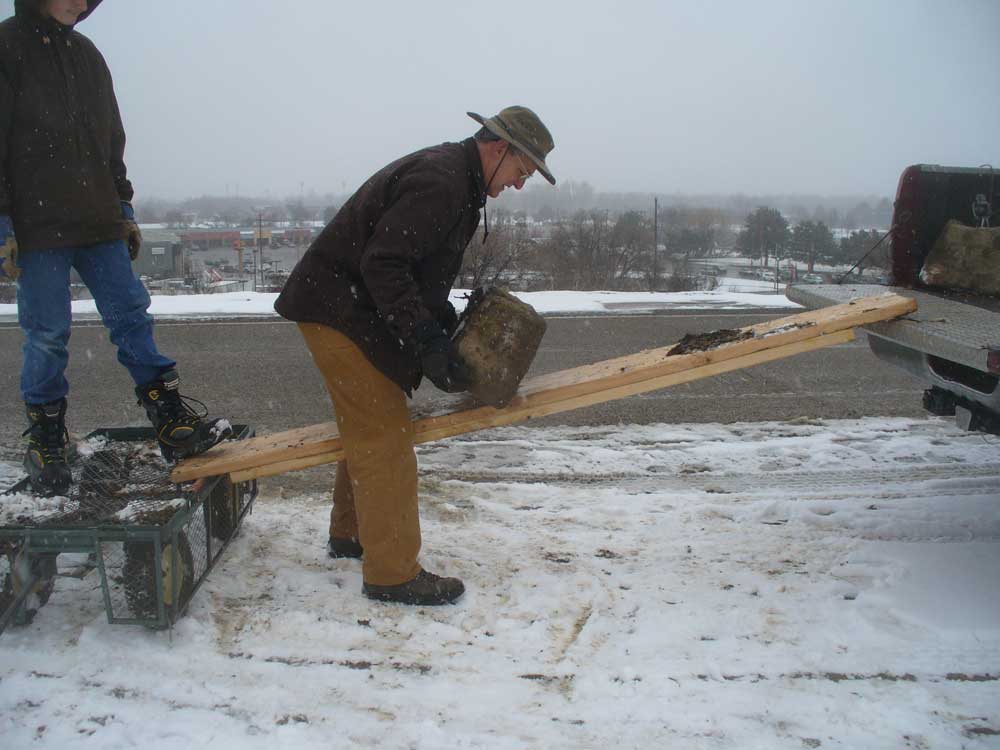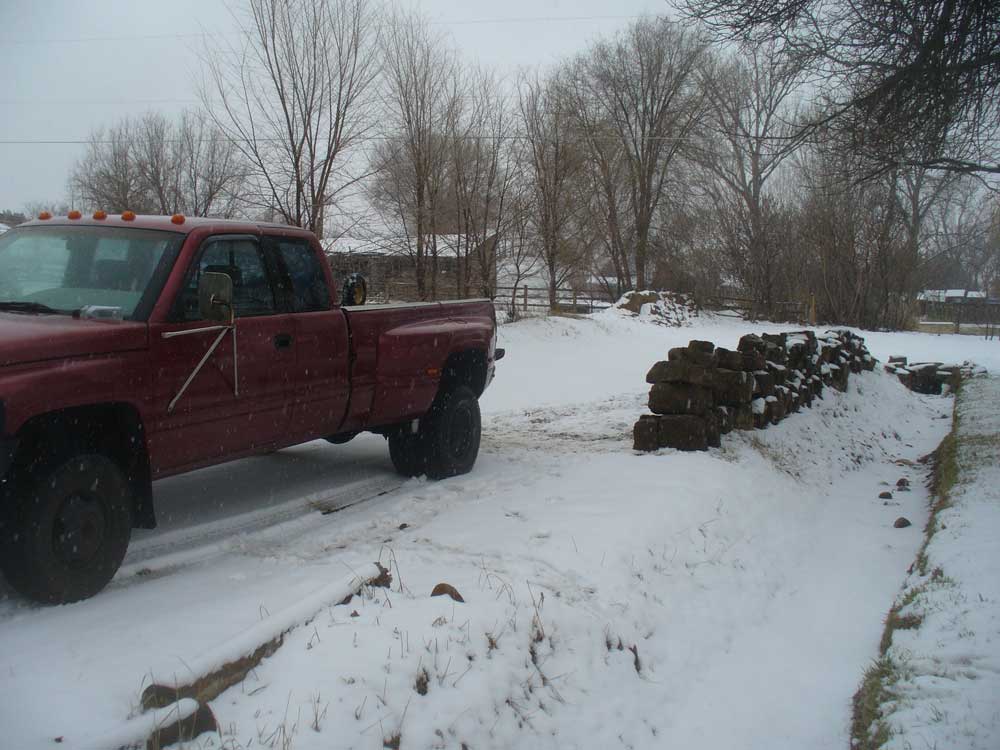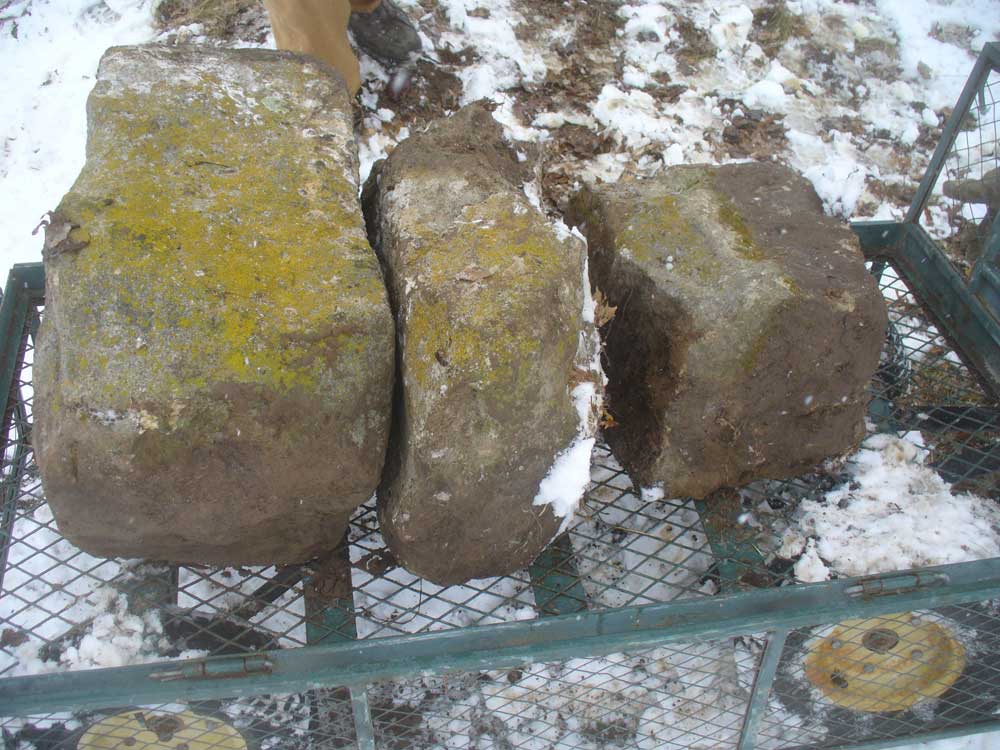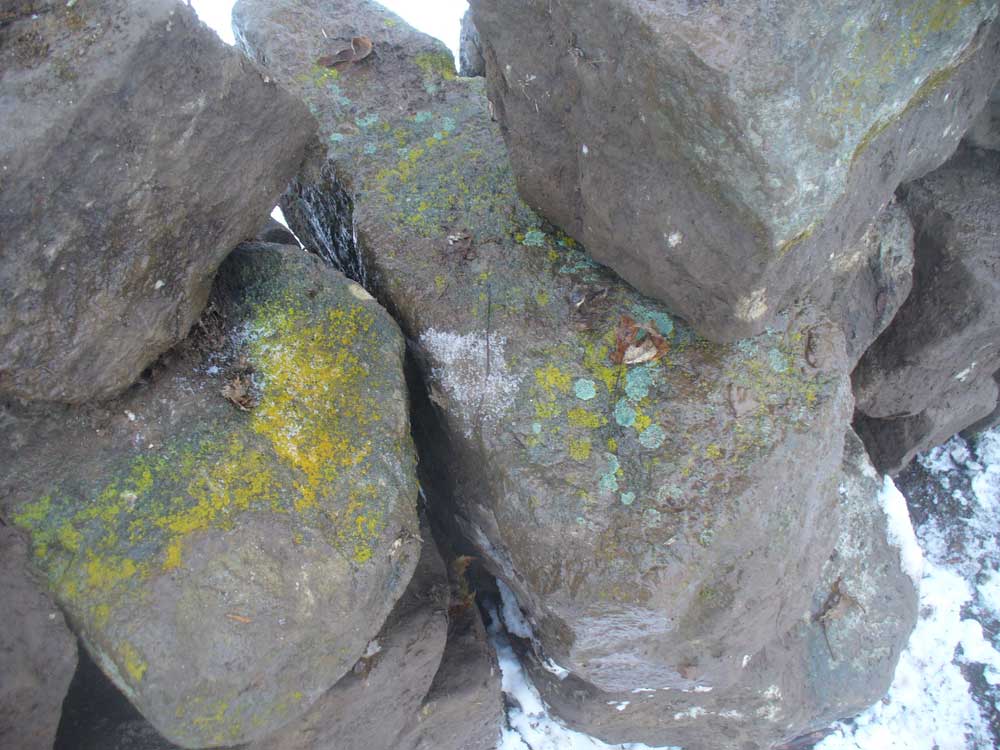 These blocks were old 60 years ago. They were part of a hotel that was demolished in the 1960s. I have no idea how old they were then. I love the moss and lichen growing on them.
They are going to become the side of my irrigation canal. I am hoping there are enough to take care of the entire length of the canal.
I think I have picked up about half the pile. I have done six truckloads so far. I think each load has gone over 2,000 lbs. My guess is that I am moving somewhere between 25-30,000 lbs of stone. One more excuse not to hit the gym.
Of course, The Varmints would like to have me committed at this point...