NAXJA Member
NAXJA Member
Crazy day today! I got lost a number of times on my way to the trailhead. I was an hour late!
We did finish the day in true "Lost Boys" form when I decided County Road 3 looked like a good short cut.
Oh yeah! There was some stuff in between.
We had three Cherokees in attendance.
From left to right: dirteexj94- Lorenzo + Brian (?), Xhavier_5478- Adam, Me.
This is a great start to the season. We had more XJs show up for our first official monthly run, than all of the 2016 official monthly runs combined!
Teaser pic: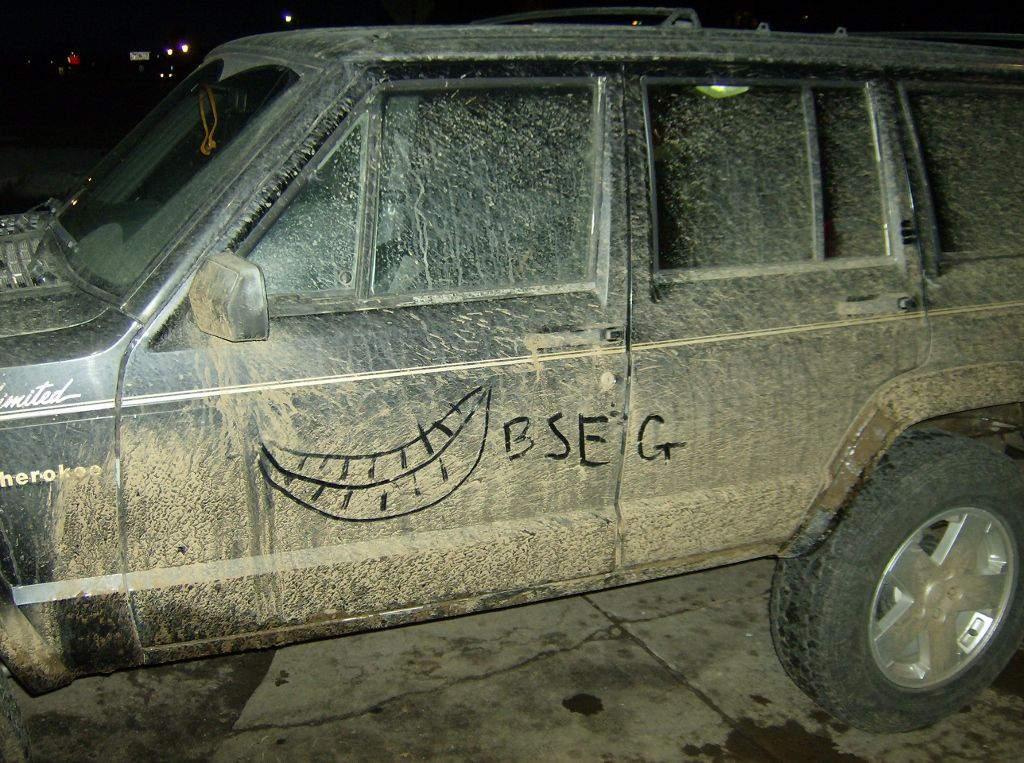 Worst carnage that we know about, so far...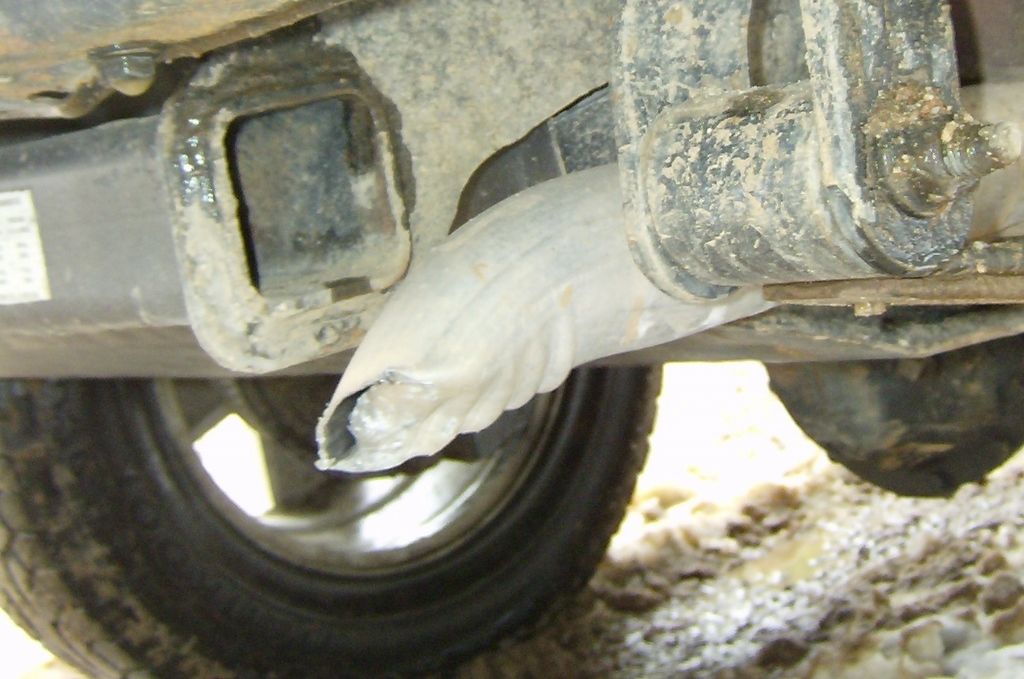 Last edited: