Hey guys looking to change the lift in the rear. As it sits now it has lift blocks with a shackle. Not sure what spring is in it. My goal is 6 6.5 inches of lift. Trying to figure out what components to use. I know im going to be using U bolt eliminators which should give me about a half inch of lift.
This is the rear suspension now.
Lift block
length of shackle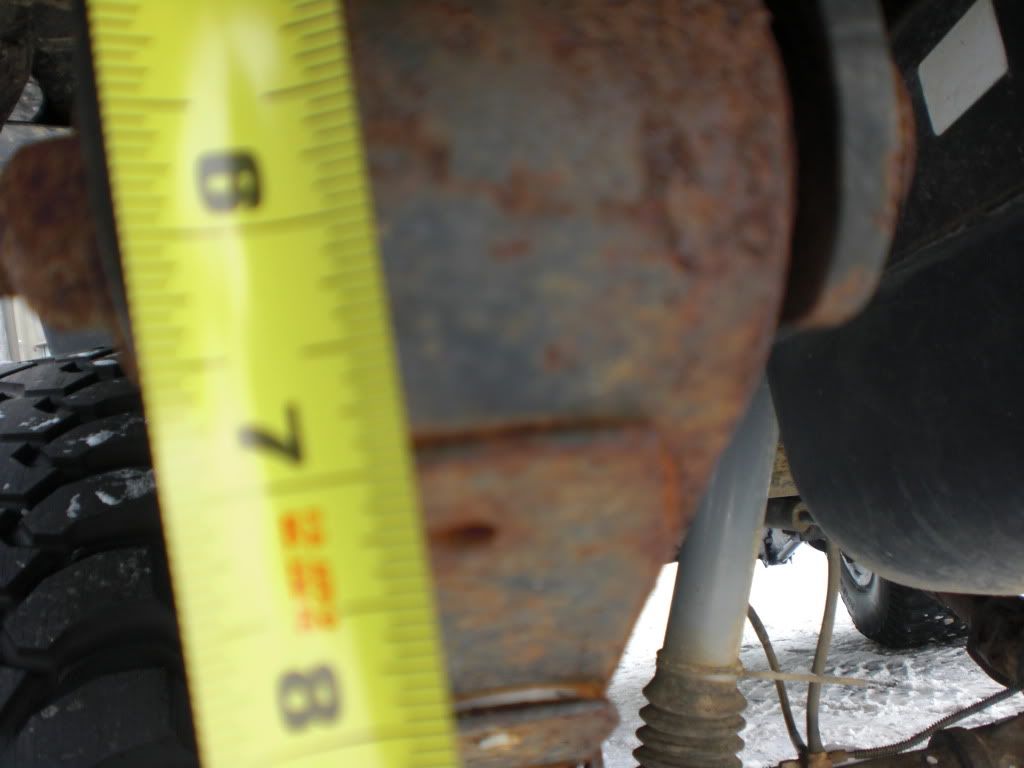 Also at the same time install these
Now heres my debate should I run a 4.5 inch leaf pack with a 1.5 inch shackles, or just use a 6 inch leaf pack no shackles?
Any input would be apreciated this is new to me just (first 4x4 xj) want to get the setup right the first time around. May be a stupid noob question. But help would be apreciated.
Last edited: