Full options gauge. $40 Not sure of the mileage on it, but thinking 150k.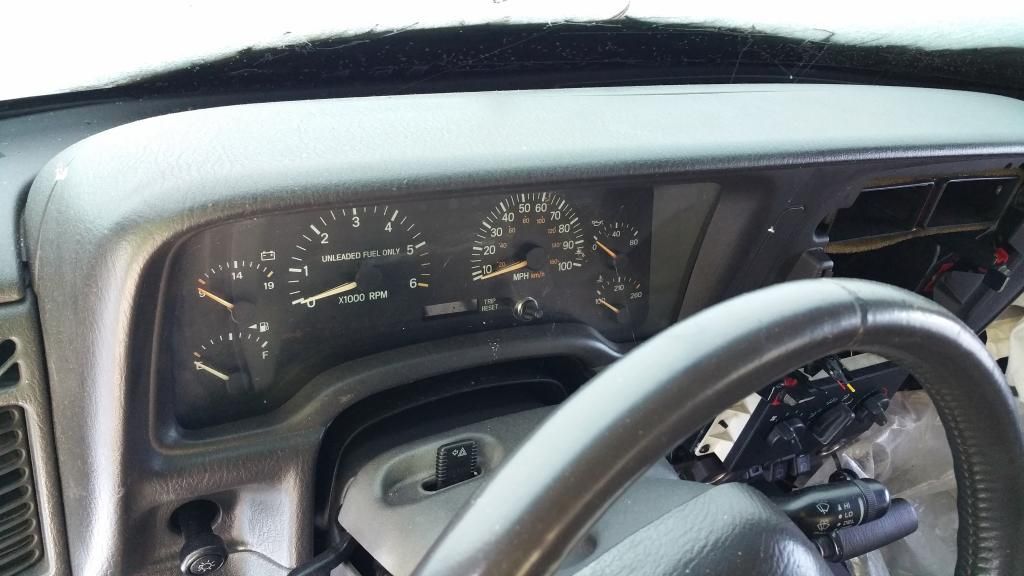 Heater controls x2 (electronic temp). $20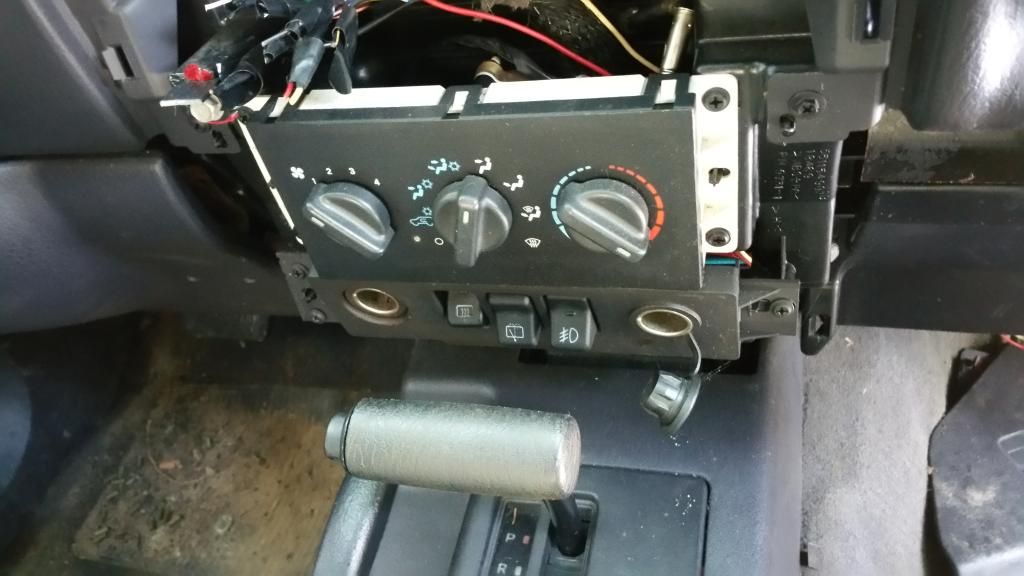 Switch panel with fog light switch. x2 Not sure if the one pictured above has the FSB relay kit or not, but I have one that will go with first come first serve. (The kit keeps the switch from melting on the OEM set up. Not needed if you adding aftermarket fog lights, and using the switch to control a relay.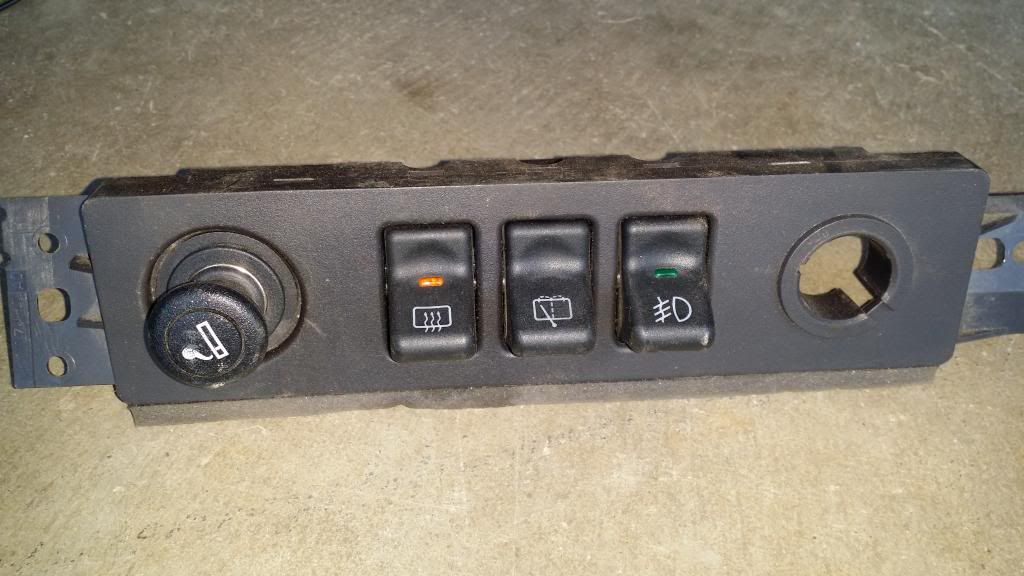 FSB relay kit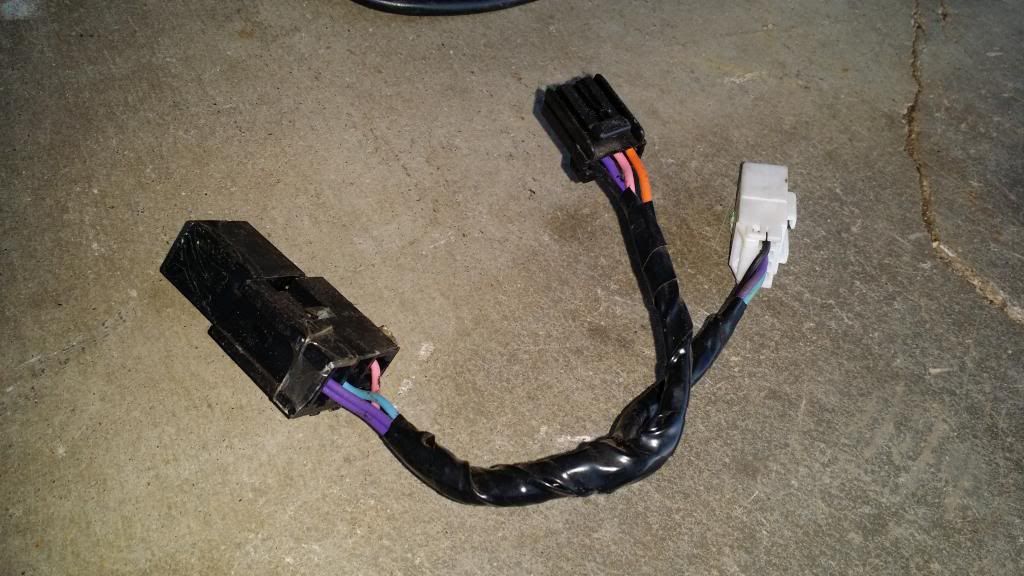 I have two sets of Ecco wheels (no tires). One in light grey as pictured, and one in the darker grey. IIRC the darker grey set has a small section of the rim broke off, but it didn't effect it holding air (I can get a pic for whoever is interested) $100 a set,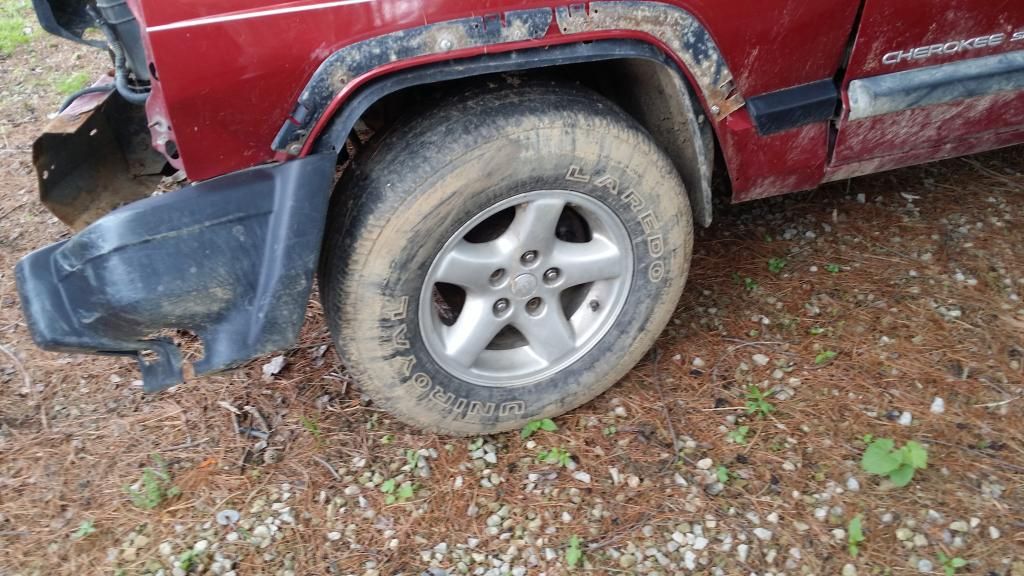 Pair of Procomp lights.$10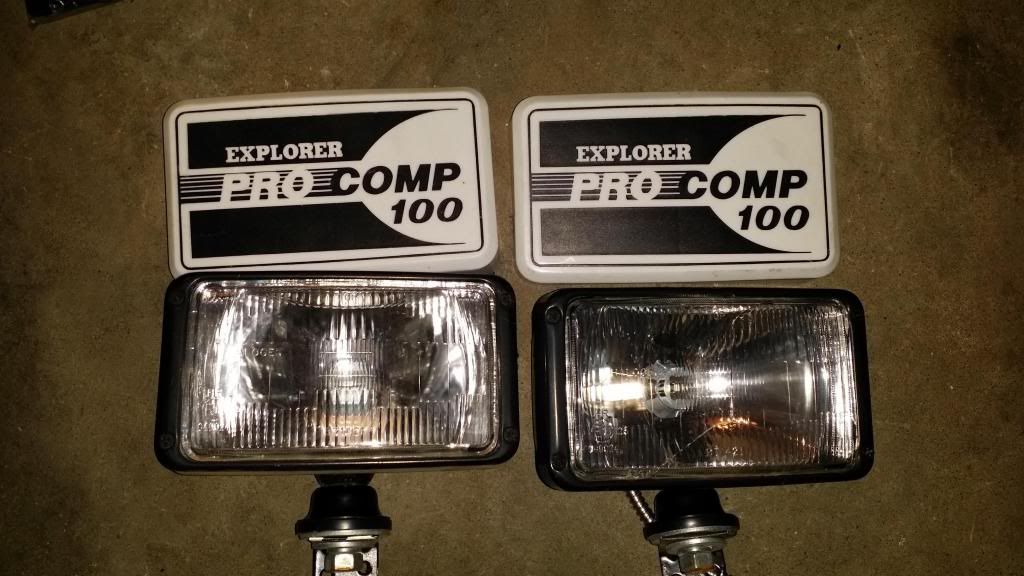 Sirus radio. Has adaptors for GM radio to work on an FM band. Worked when I pulled it out of my 04 Tahoe fall of 13. $30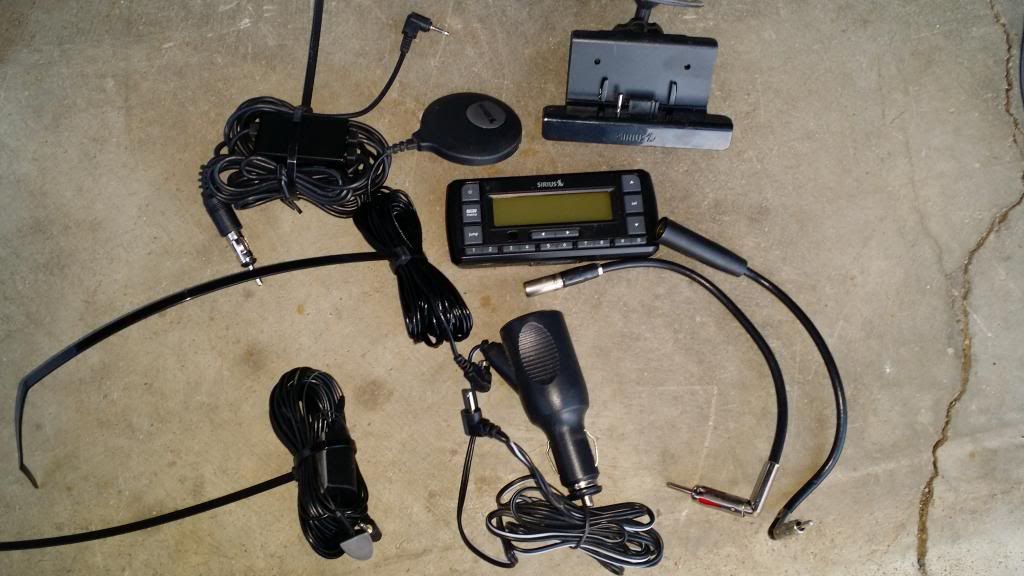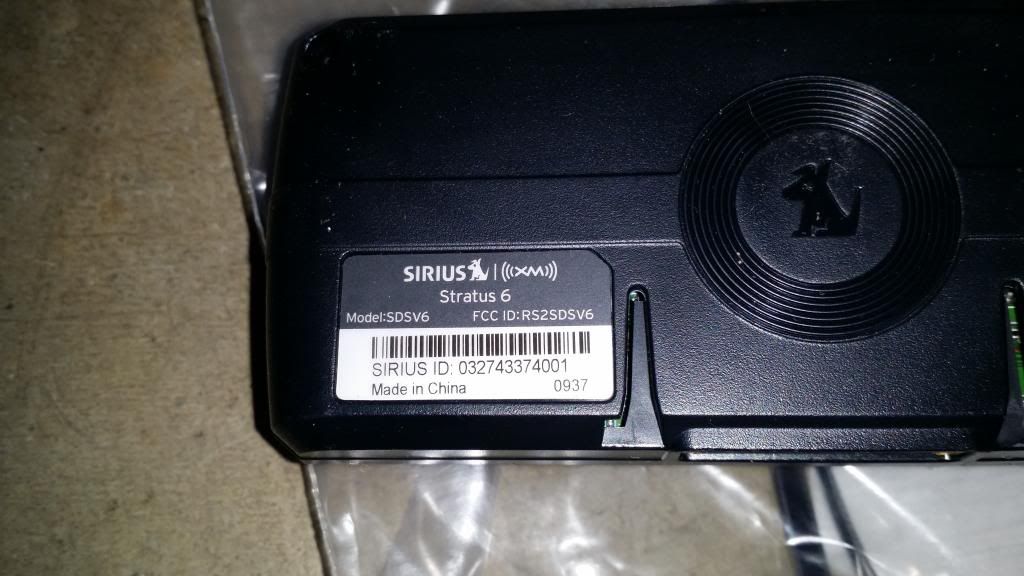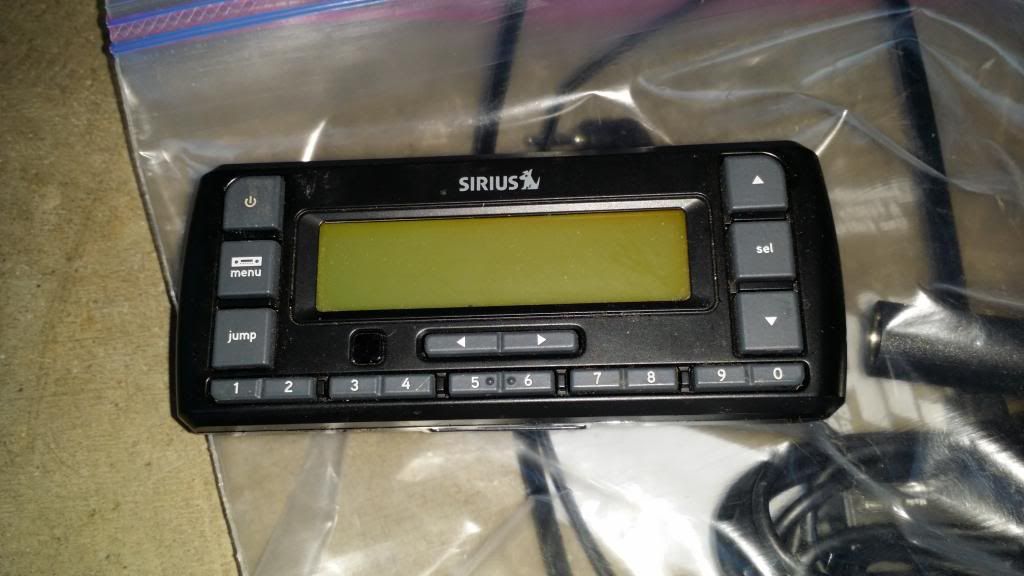 Second Sirus Radio. One of the good ones that lets you pause, and rewind up to two hrs. I'm pretty certain I have an FM modulator kit, and GM adaptors for this one too. $50