I have a used, in great shape, Lockrite Locker for a front Dana 30 axle. I just pulled it out of my recently wrecked Daily Driver XJ, and I no longer need it. I bouhgt from someone on here maybe a year ago, and have about 7000-8000 miles on it since then. When I purchased it, I ordered and installed a new spring and pin kit beforehand and they are still in great shape. Everything is included for the installation, instructions (videos and written) are all over the interwebs.
Very mild mannered in a daily driver, but extremely effective offroad. I have one in the front and rear of my trail rig, and have over 30,000 miles with zero issues.
$175.00 shipped to anywhere in the US.
$165.00 picked up locally in Atlanta (Decatur).
Paypal or cash only.
Thanks, ~ Stump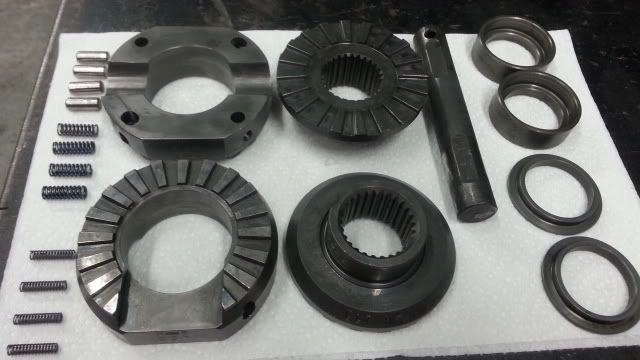 Last edited: