Jack of all trades
NAXJA Member
We have a couple items that are associated with our 15 Year Anniversary.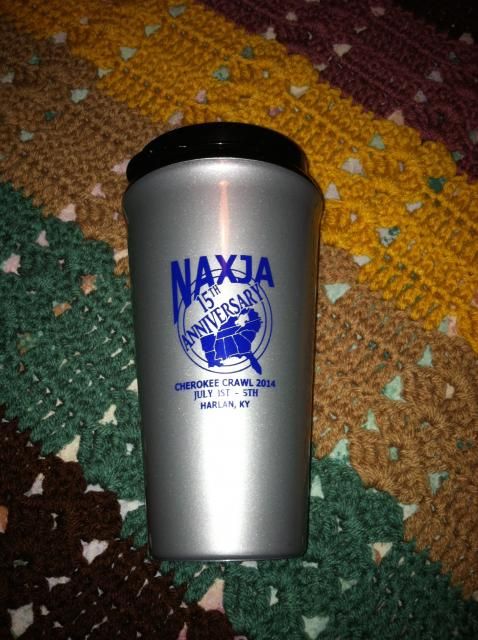 This decal measures about 2" x 7".
Prices are for individual items:
Bottle Opener/Keychain $5.00 shipped
15th Anniversary Mug $8.00 shipped
NAXJA Decal $4.00 shipped
Package deals available, PM for details.
How to order:
1. Send me (High2by) a PM with your order.
2. I'll confirm your order with a reply.
3. PayPal money to
store@naxja.org
4. Once Paypal is confirmed, I'll ship the item(s).
(Please make sure your PayPal address is correct)
5. Once product is shipped I'll confirm back with a PM.
.