NAXJA Member
NAXJA Member
OK well I think i have procrastinated on this for long enough.
Along my build i have taken quite a few pics and lost quite a few.
If you just want to see pictures theyre here:
http://s1266.photobucket.com/albums/jj529/1Outkastboss/
Here it is Stock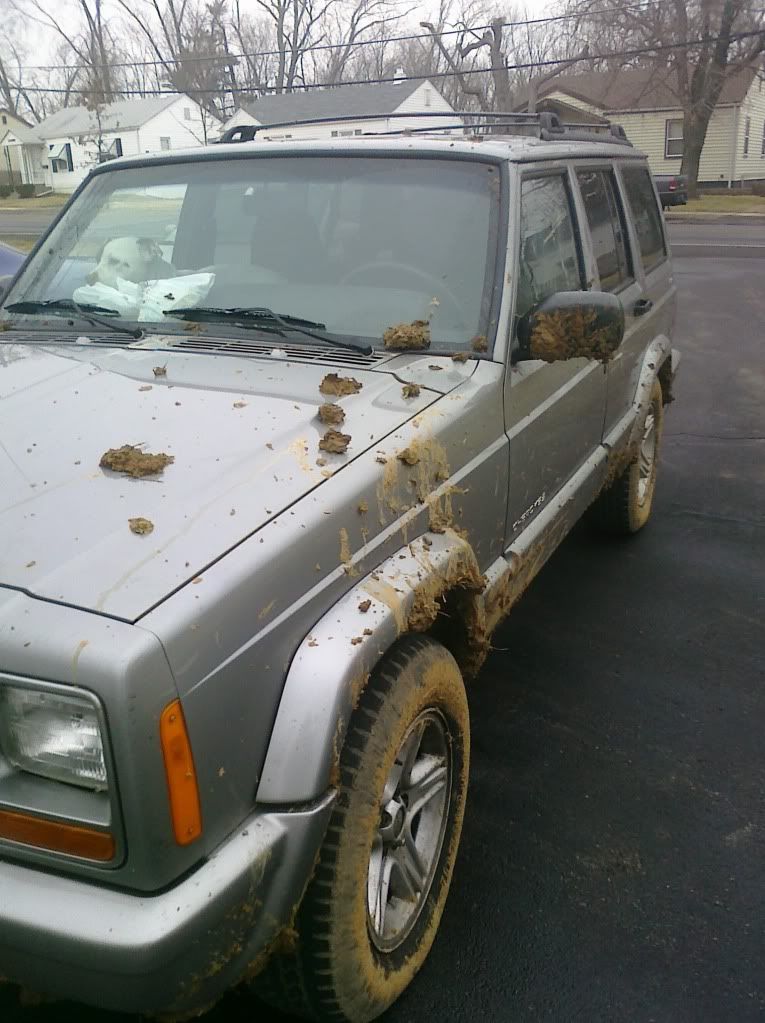 Our goal was an Expedition type rig that would be reliable, capable and would be very streetable still.
During the year or so we saved up to do the lift/bumper/winch that we did all in one weekend i spent countless hours on here reading through threads and built our whole rig on paper and have managed to stay on course with that plan.
Last edited: