So first Pics of the event. Today we ran Broken Arrow one local guy showed up. Was nice to just get out and enjoy the weather.
So we had our first casualty of the event. My wife got stuck in Nena's parking lot.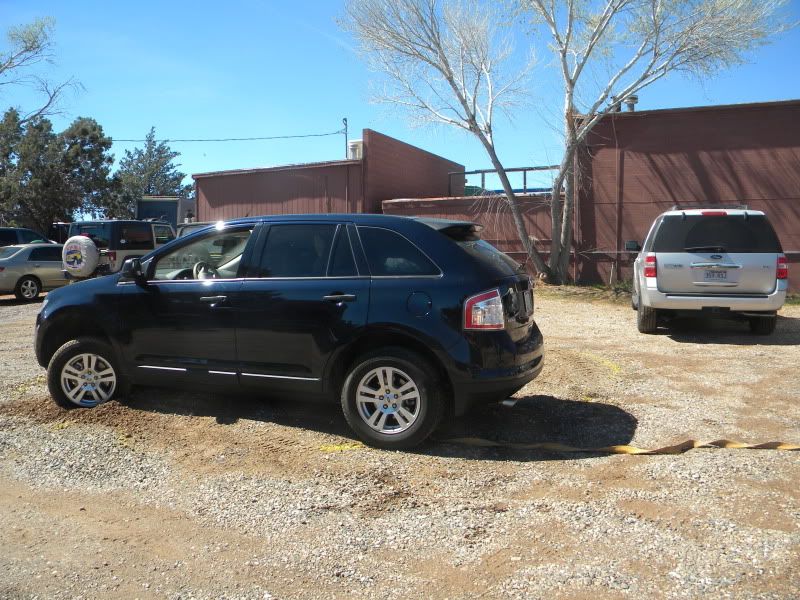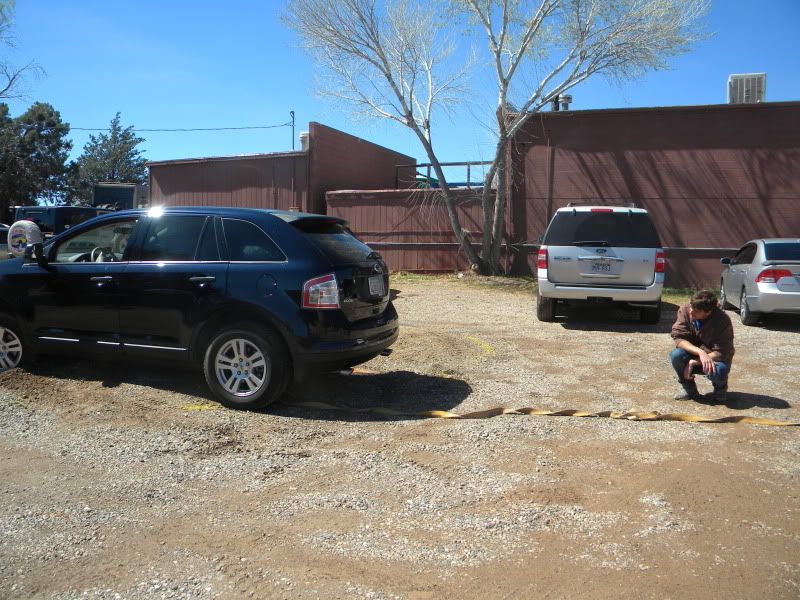 Thanks Nena for pulling her out lol.
So a few trail pics.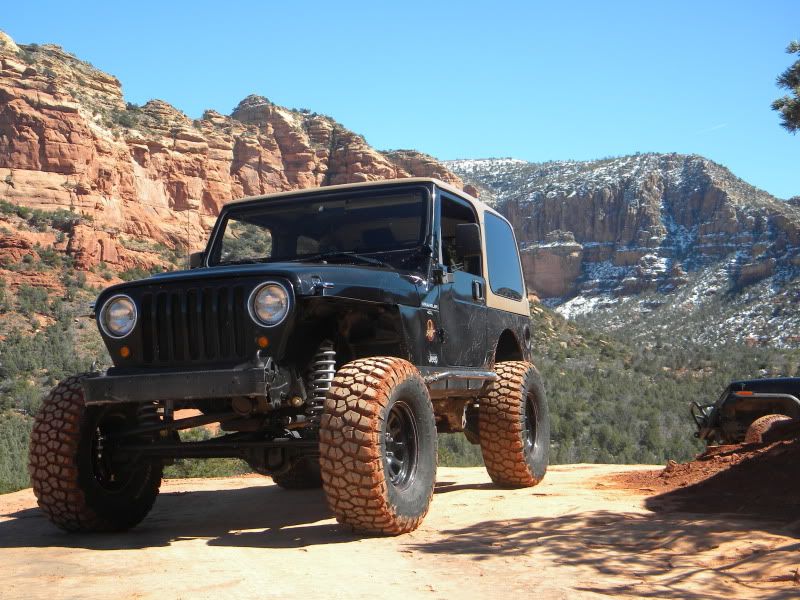 Rest can be found here:
http://s99.photobucket.com/albums/l312/YourCrash/RockFest 2012 Sedona/#!cpZZ1QQtppZZ24
will update durring the week.