NAXJA Member
NAXJA Member
We had a pretty small group this year, but thank you to everyone who came out and battled the weather!
The Jeep loaded up for the drive out.
Just kidding, new driveline grind, transfer everything to the Audi. ColoradoFest number 4 with no wheeling by me and number 2 that I brought an Audi to.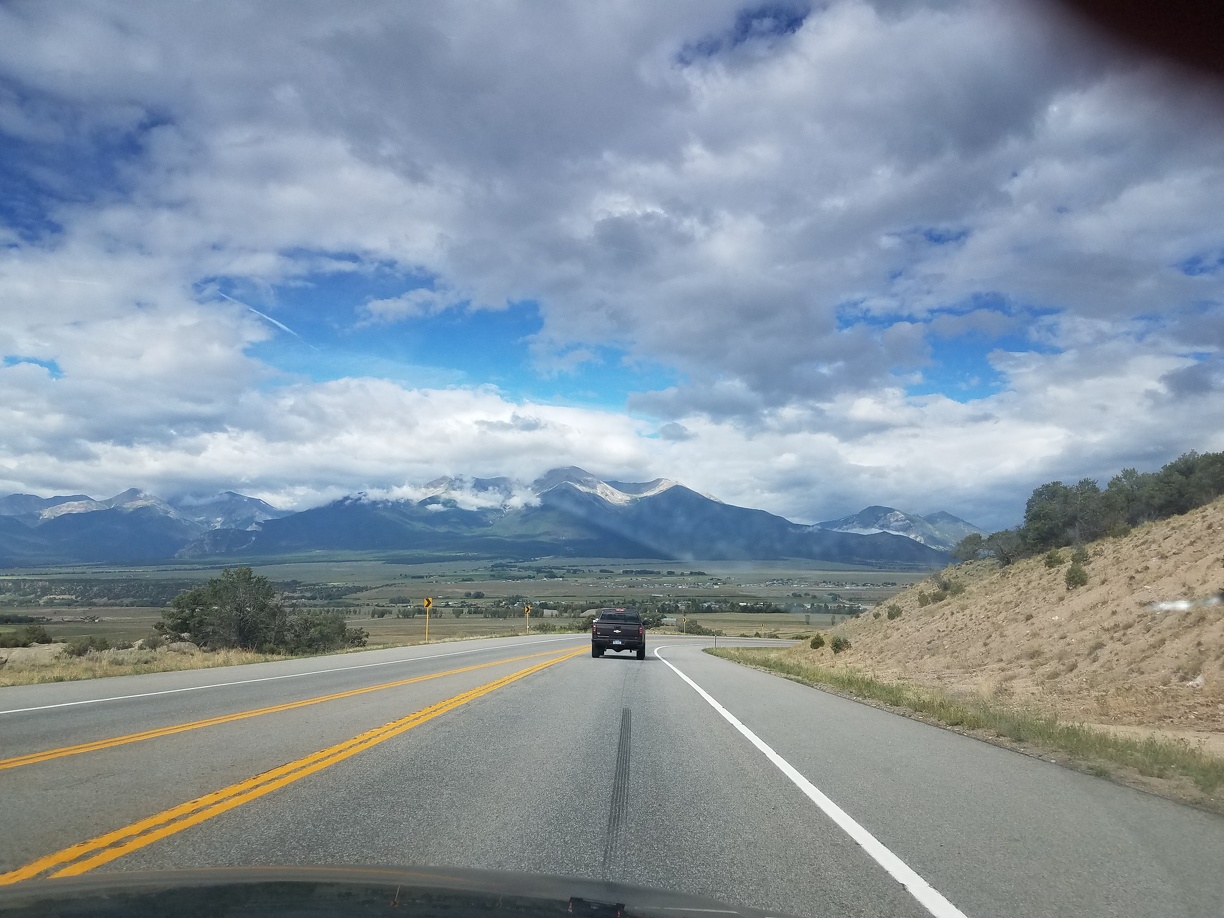 Trying to get up Grizzly with no luck.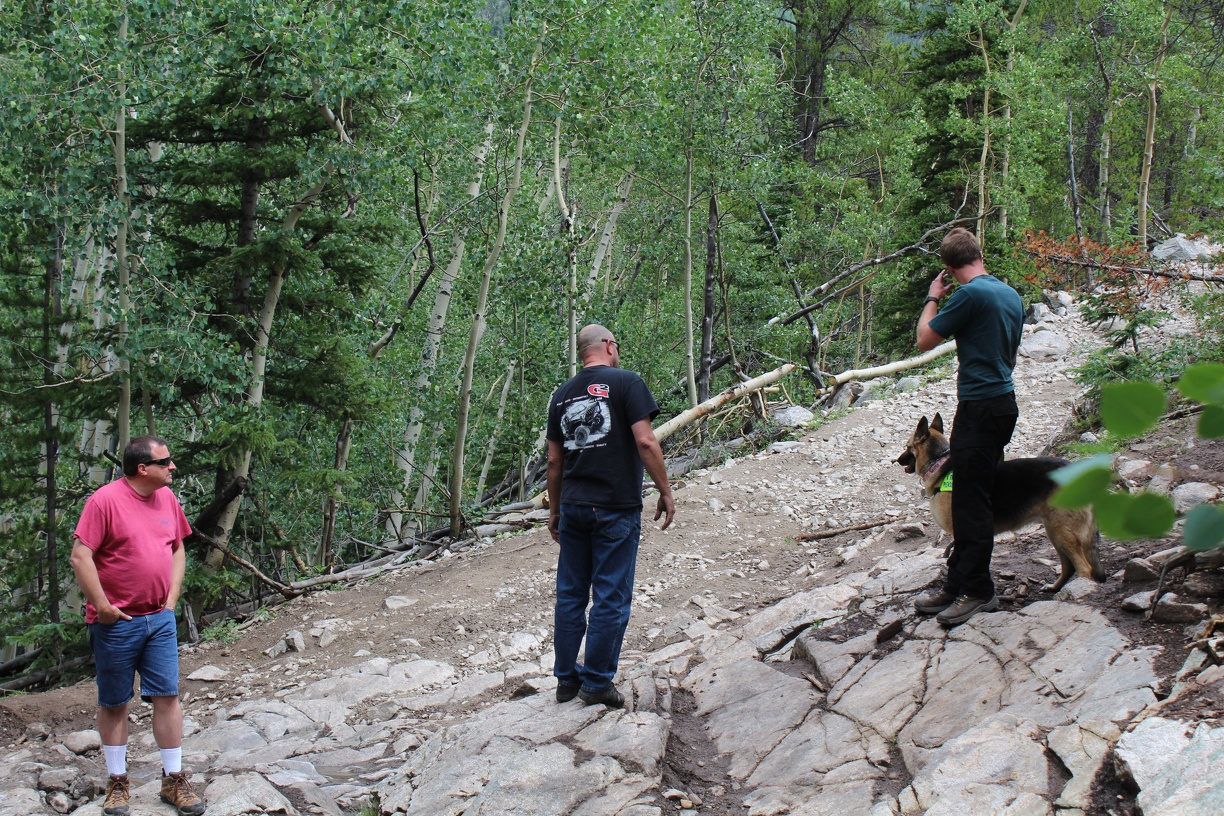 Headed over to Pomeroy instead.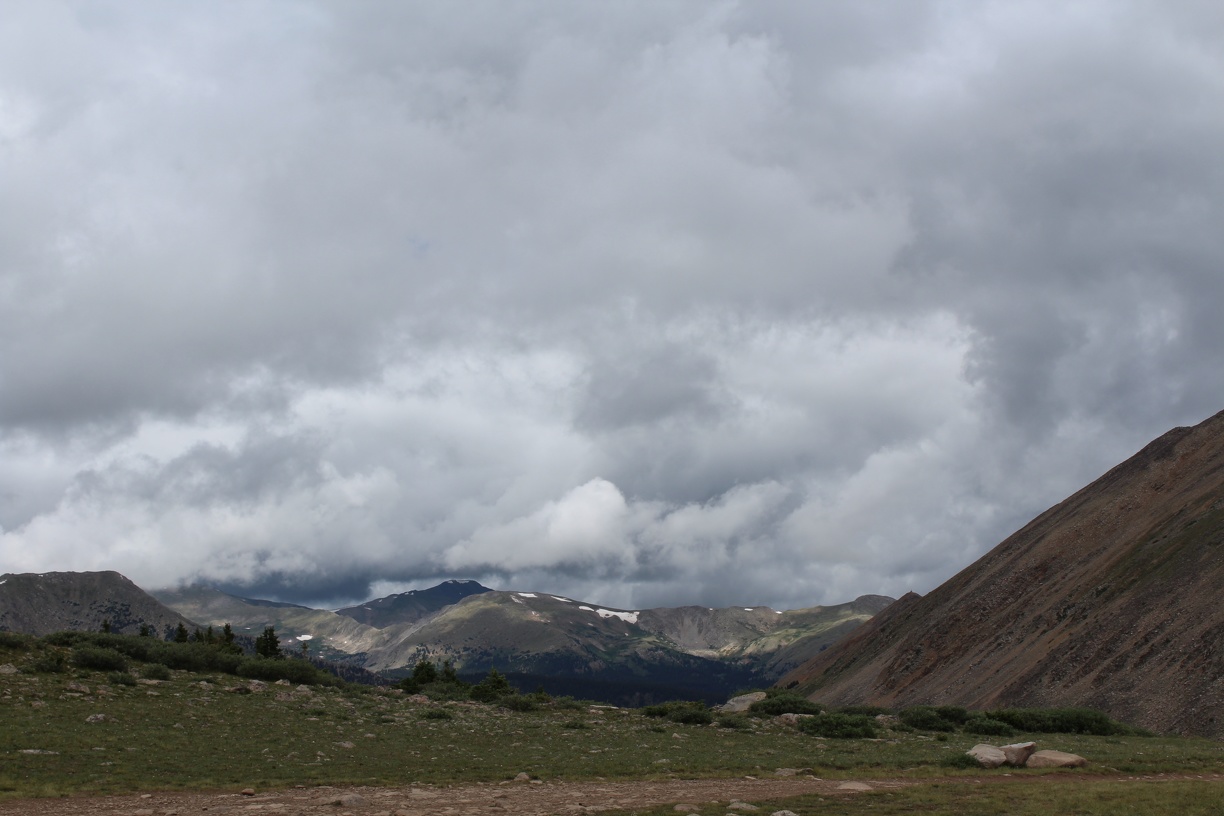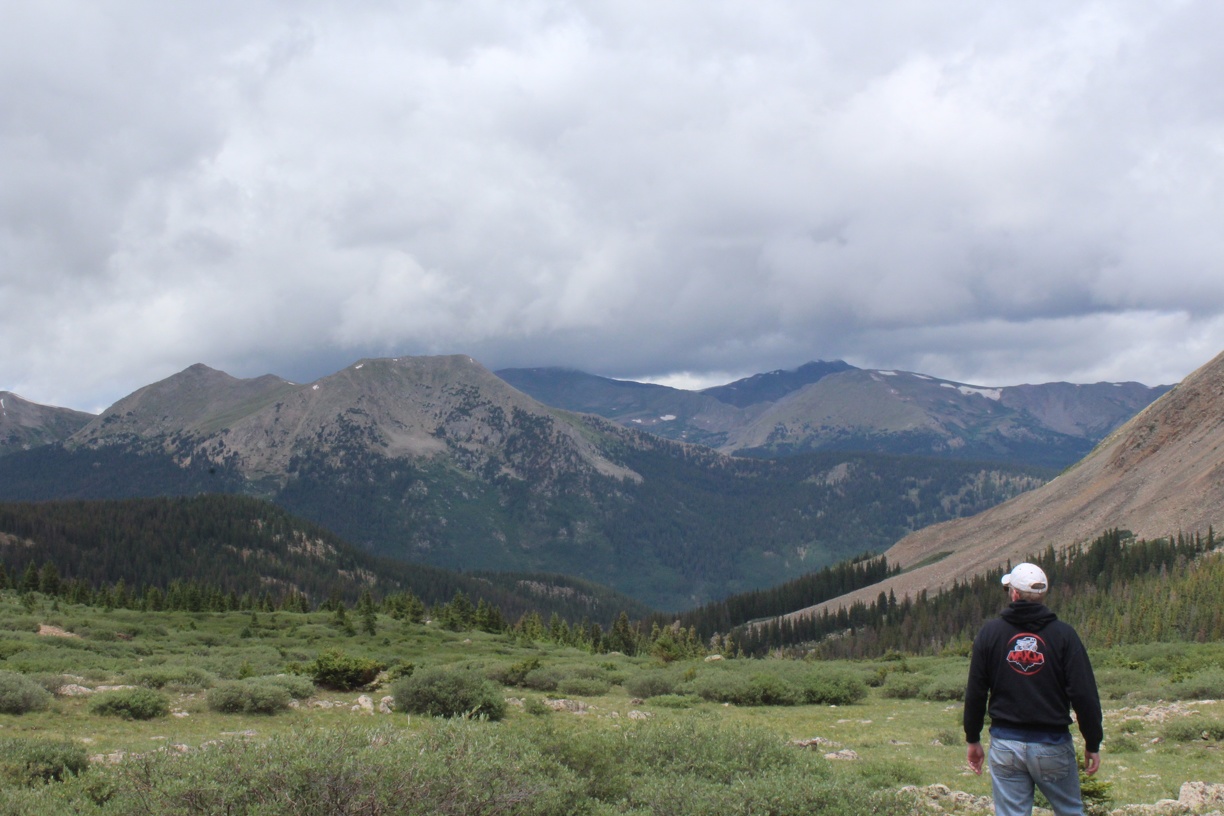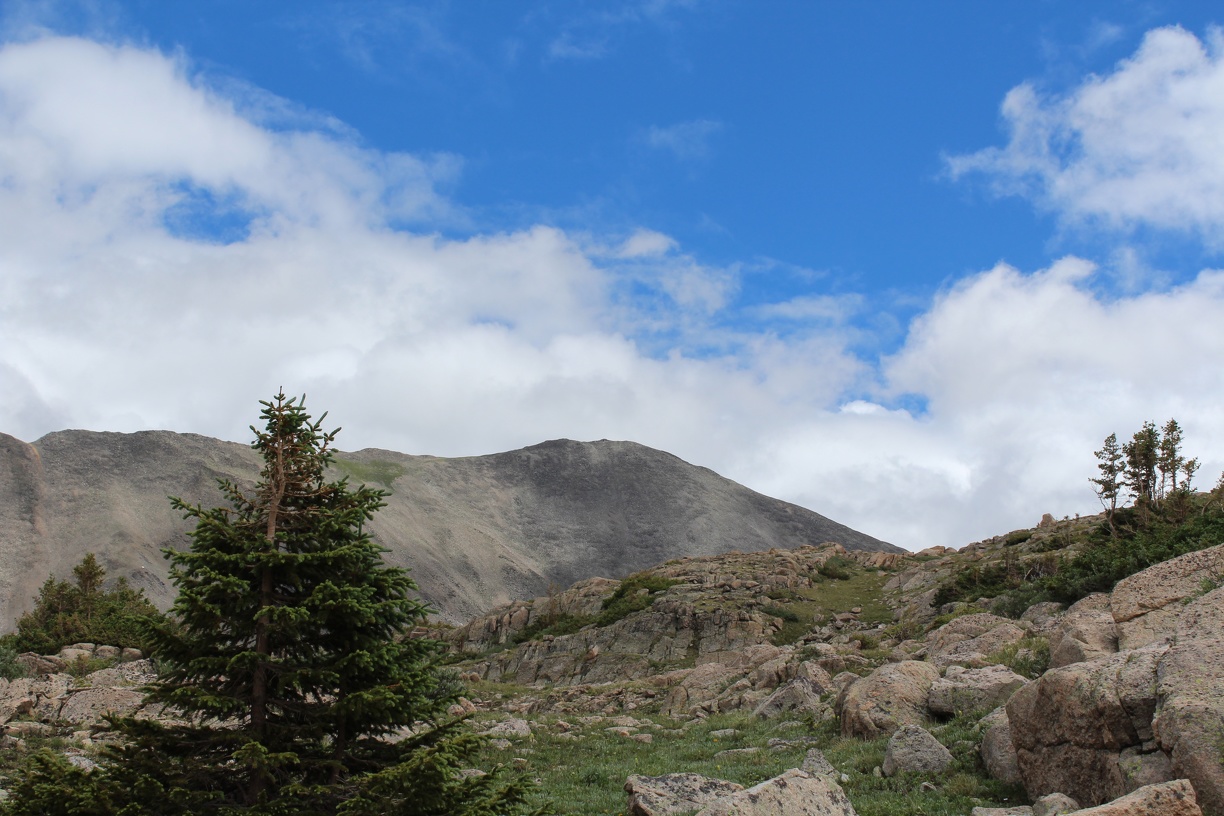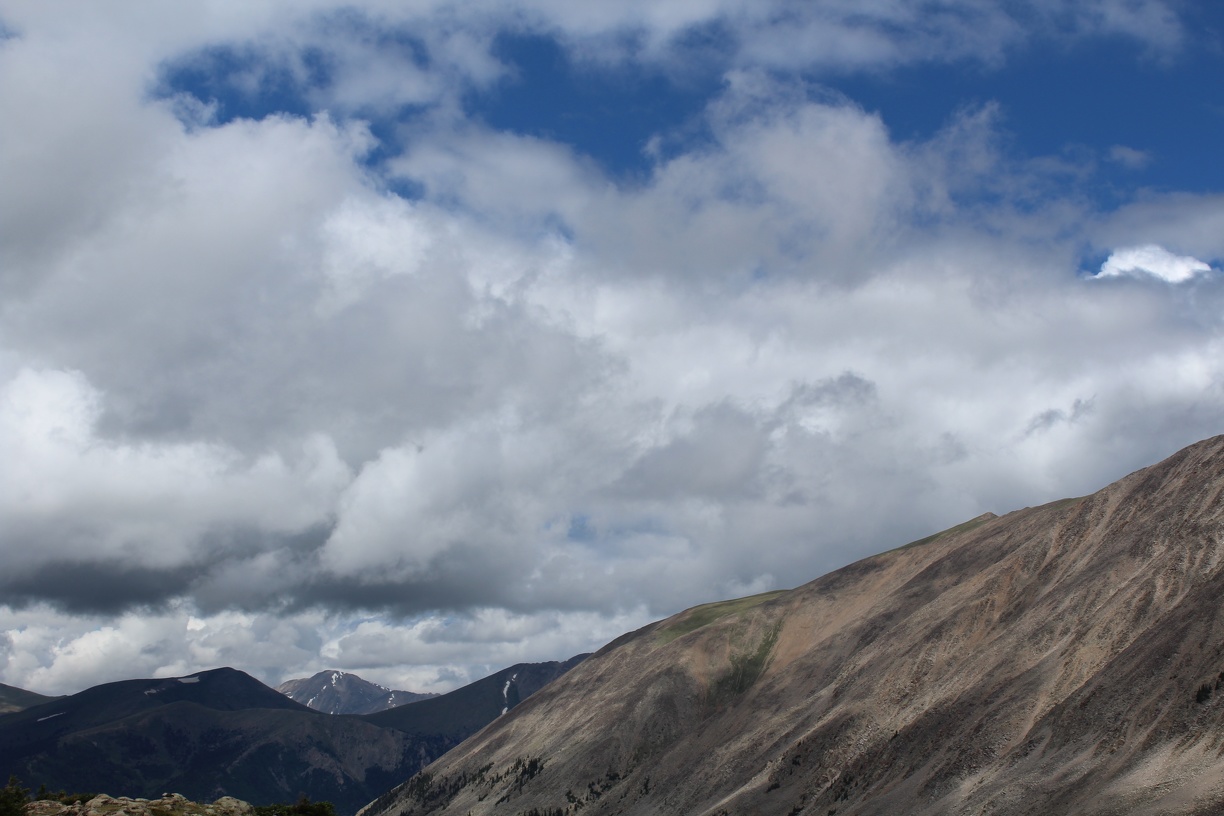 Last edited: